The One Stop For All Your Flooring, Bathroom And Kitchen Dreams!
Kitchen and Bathroom Remodeling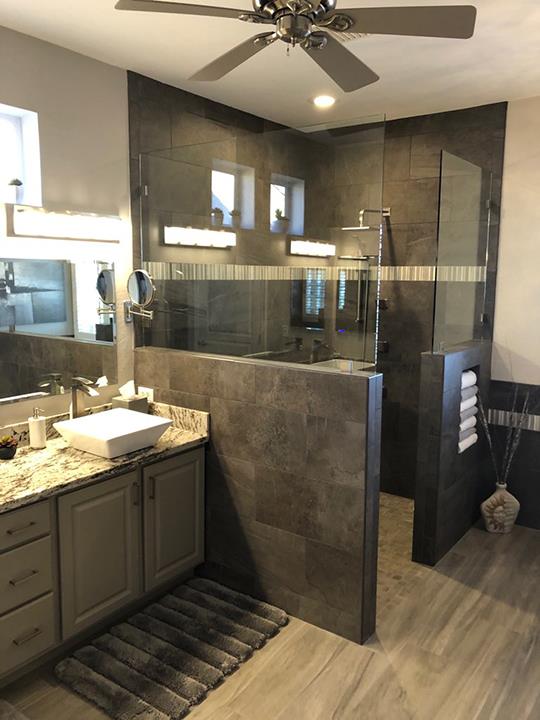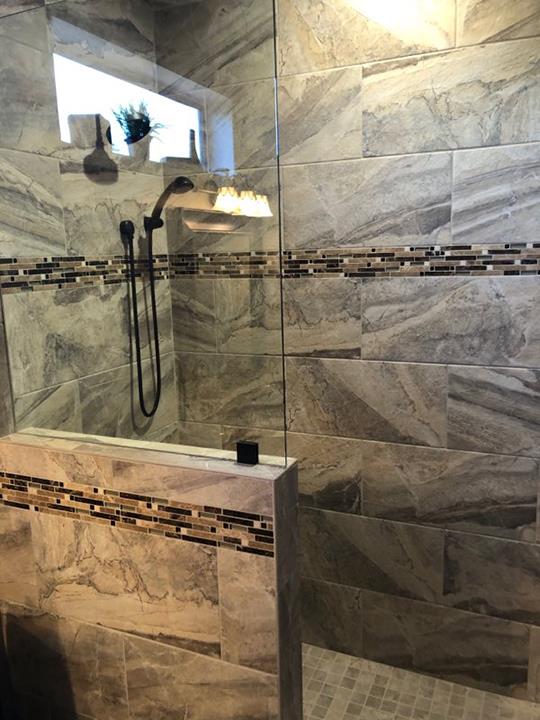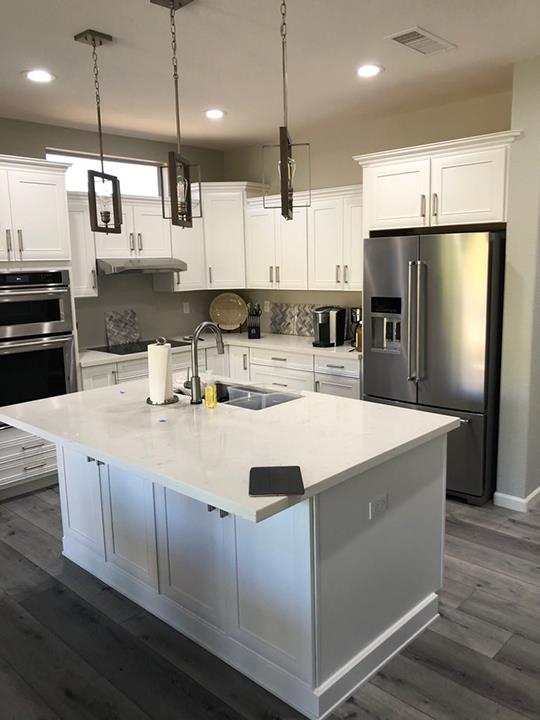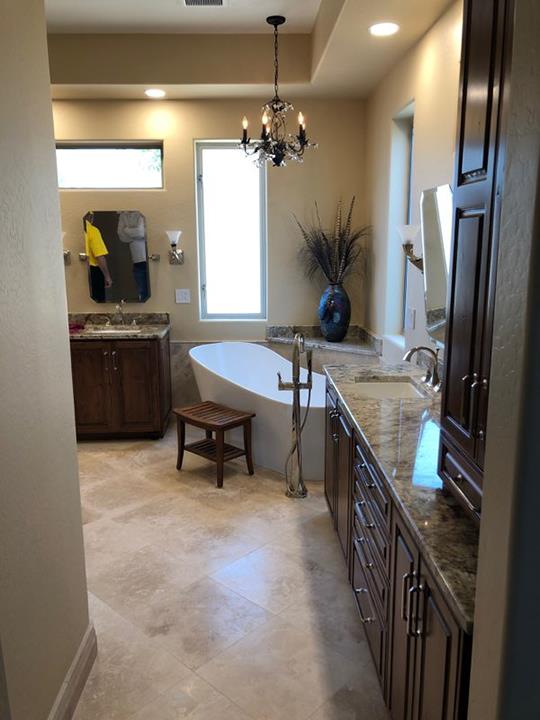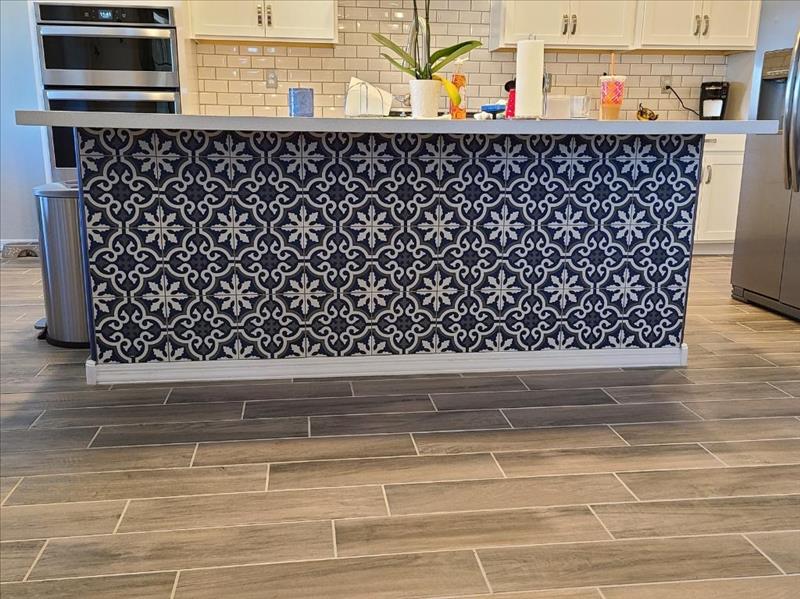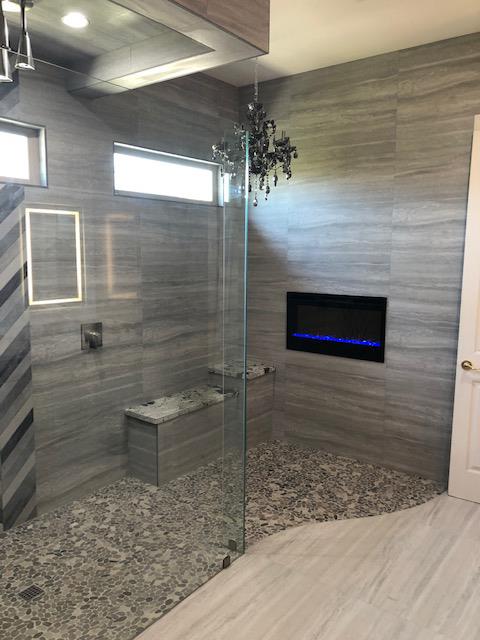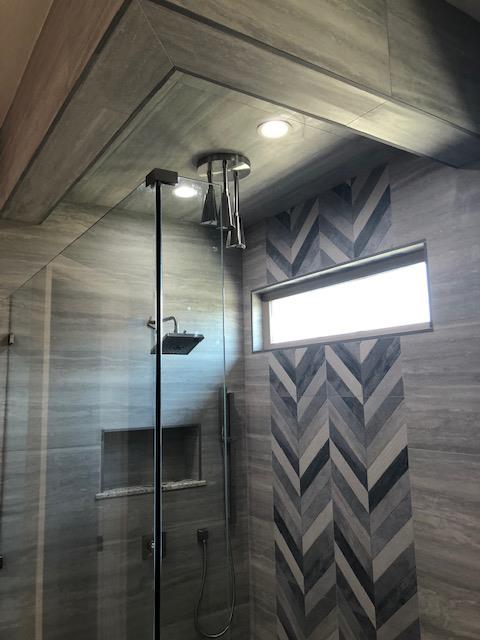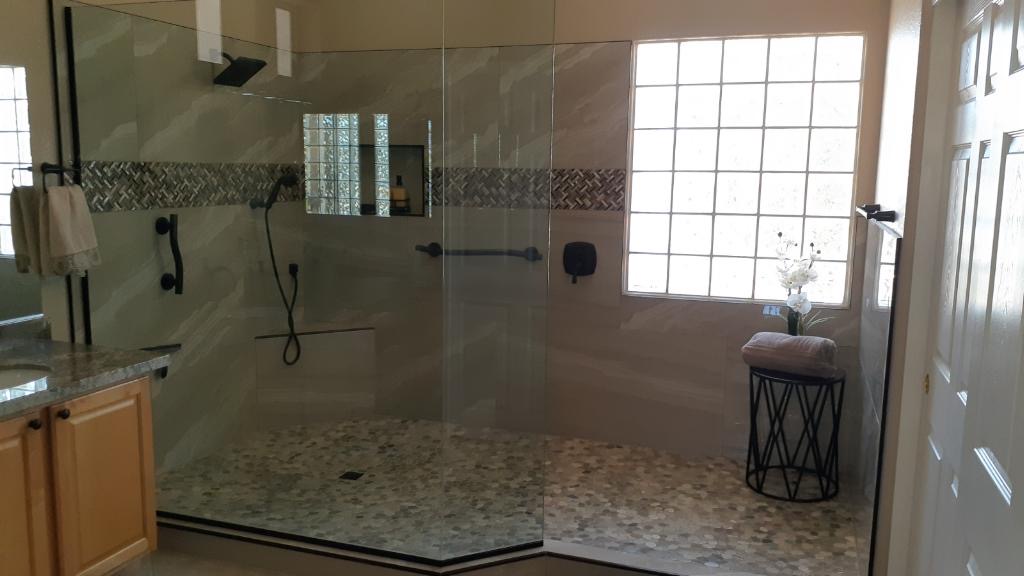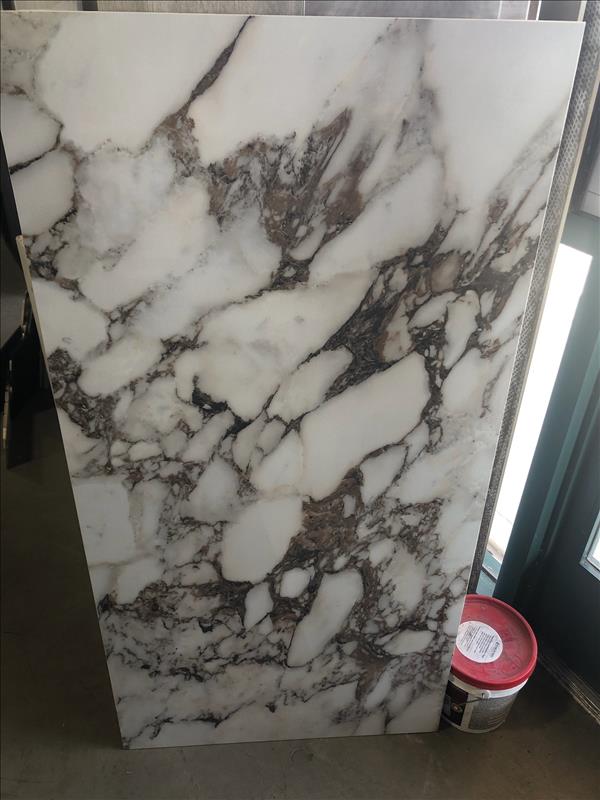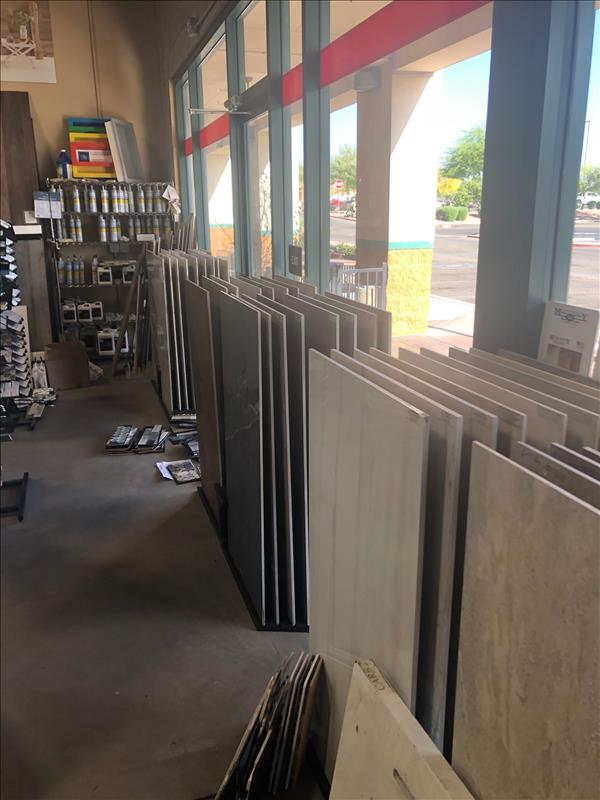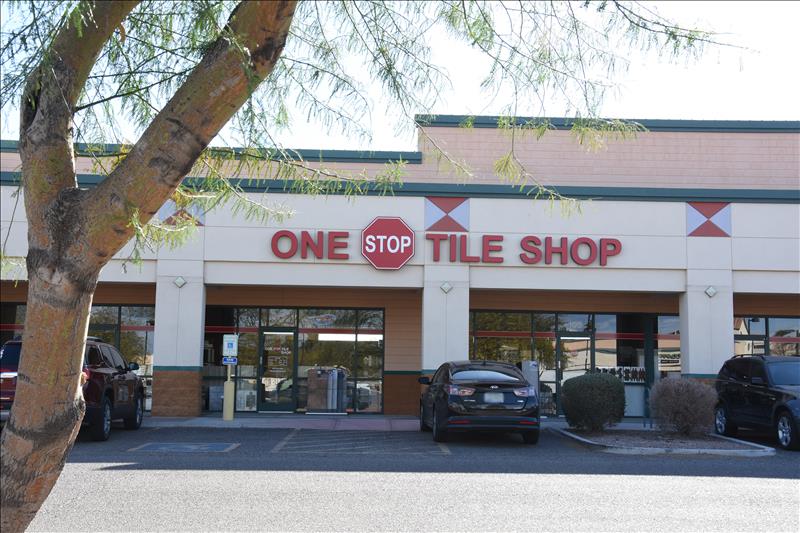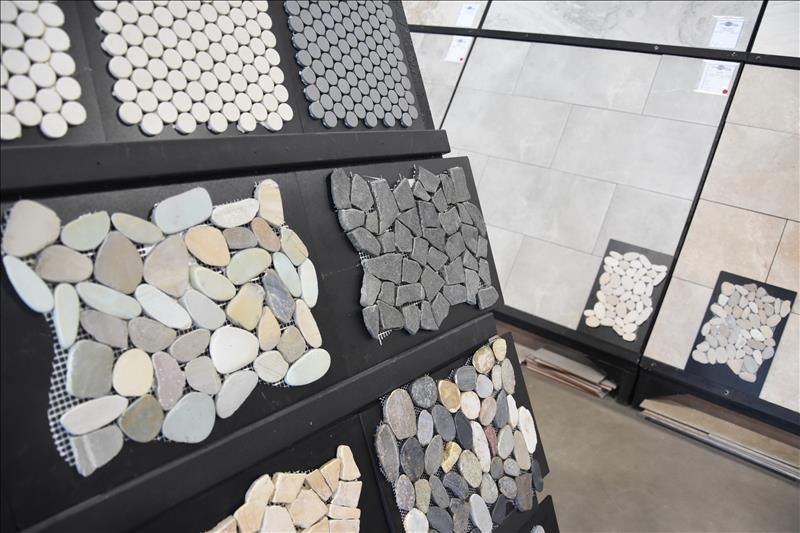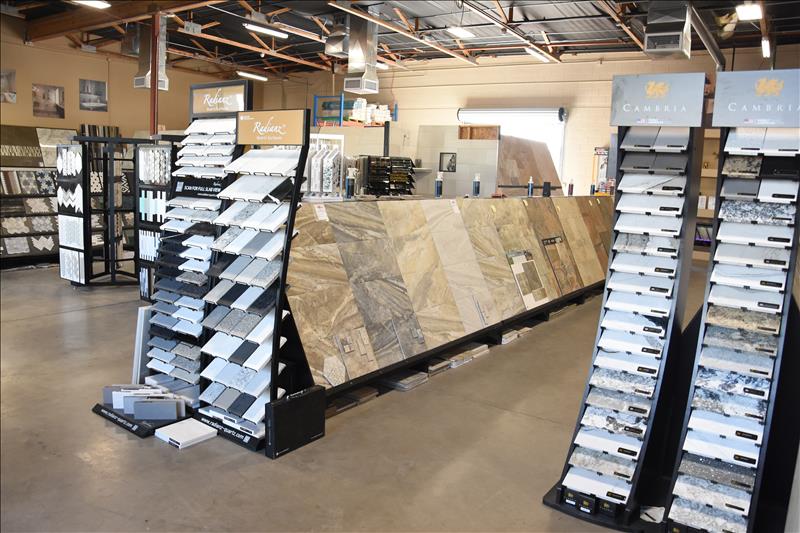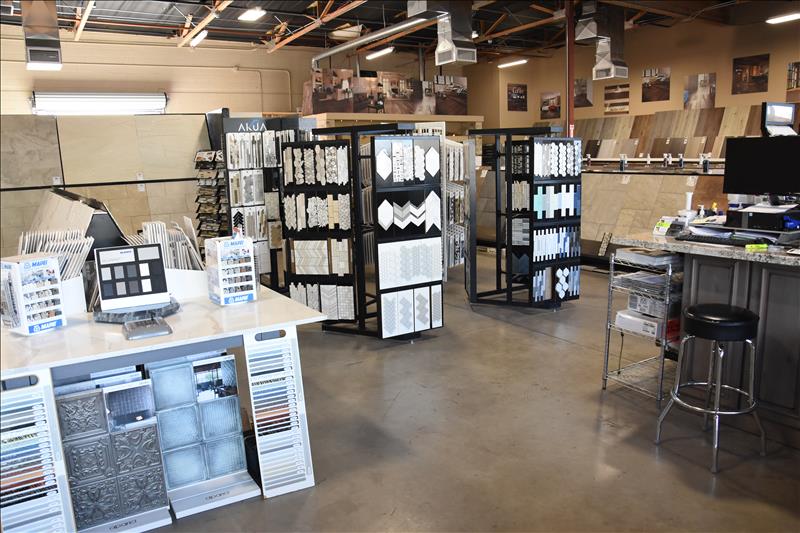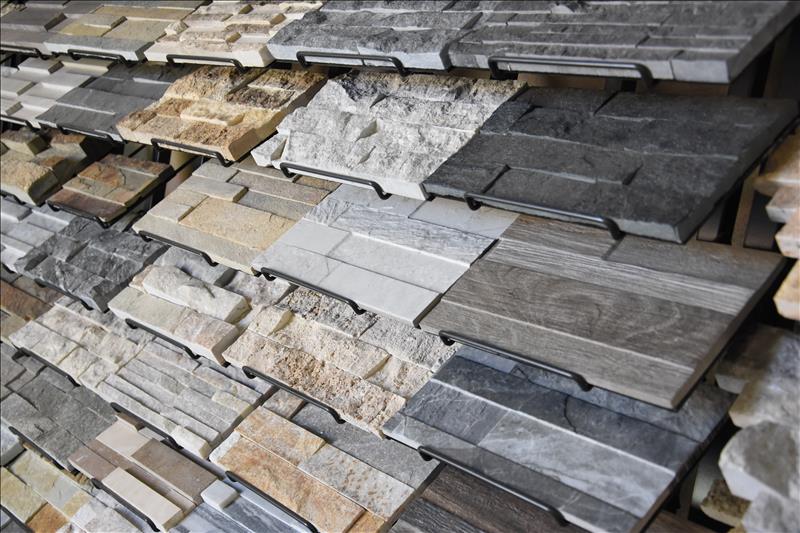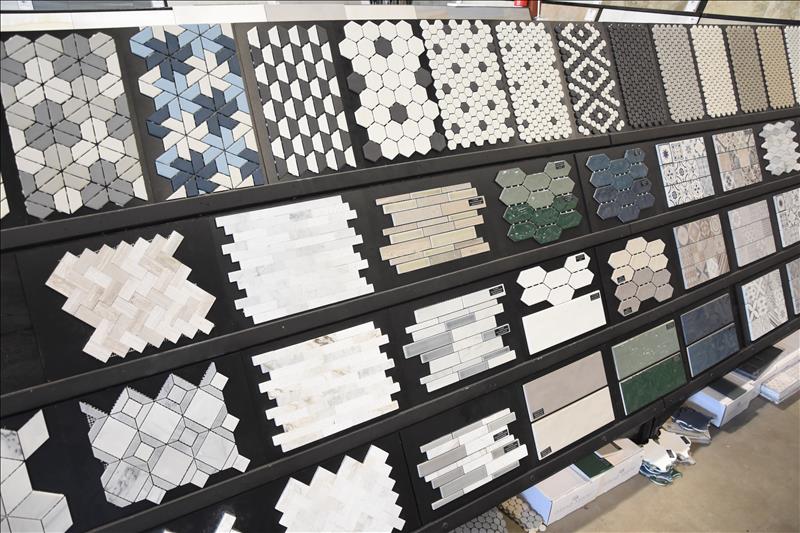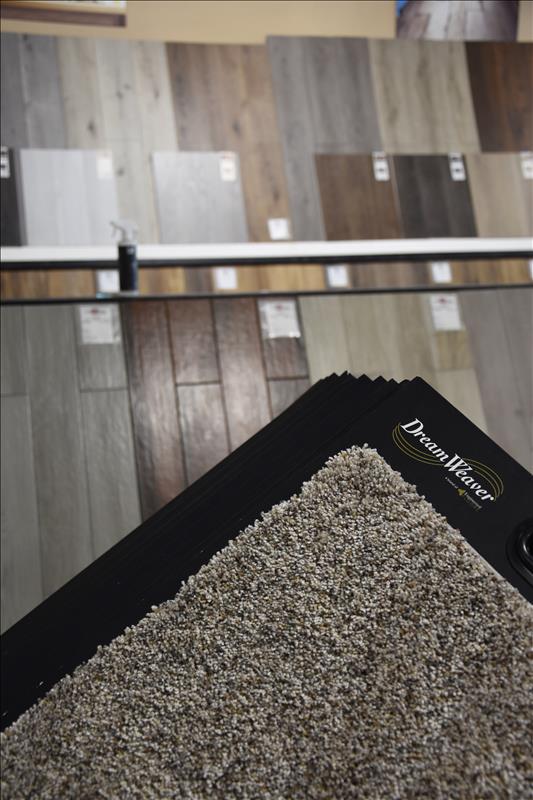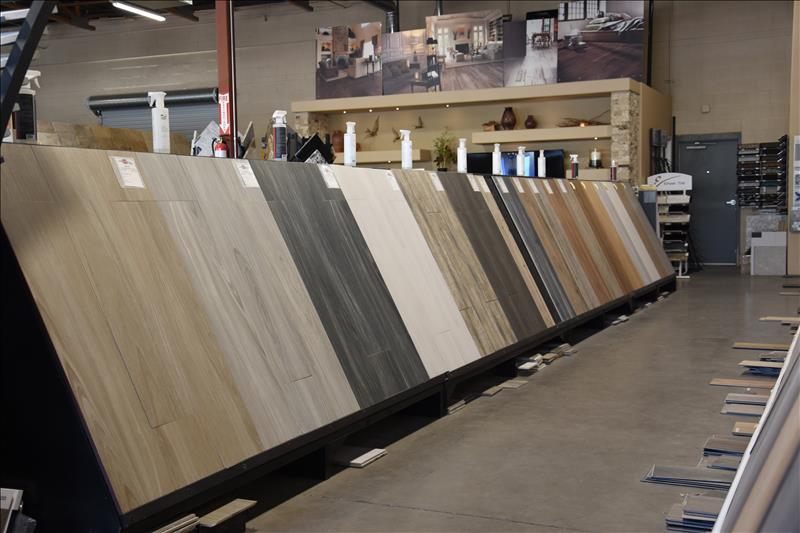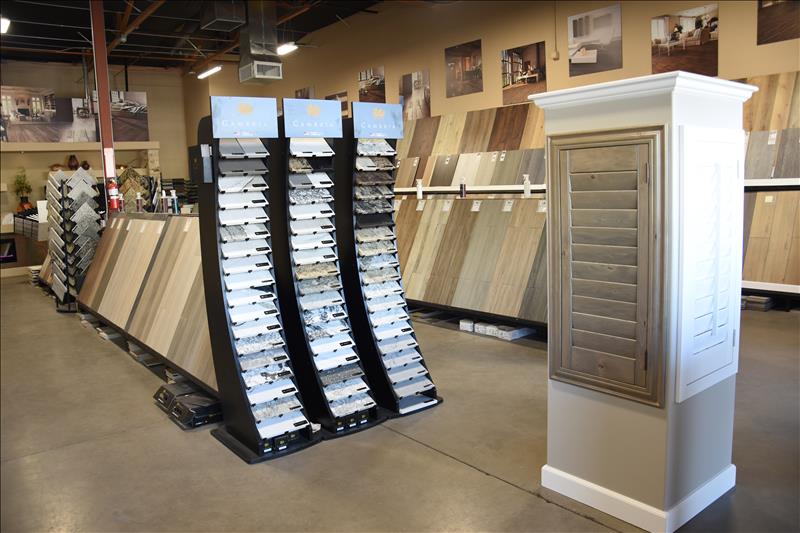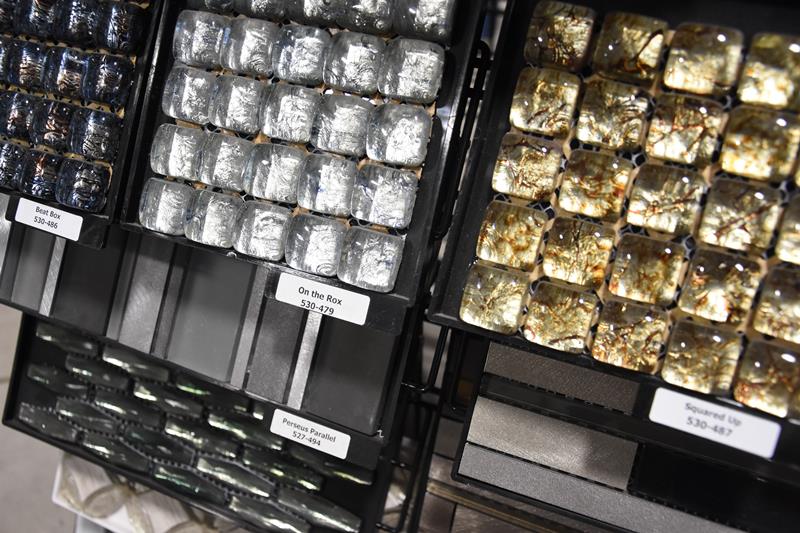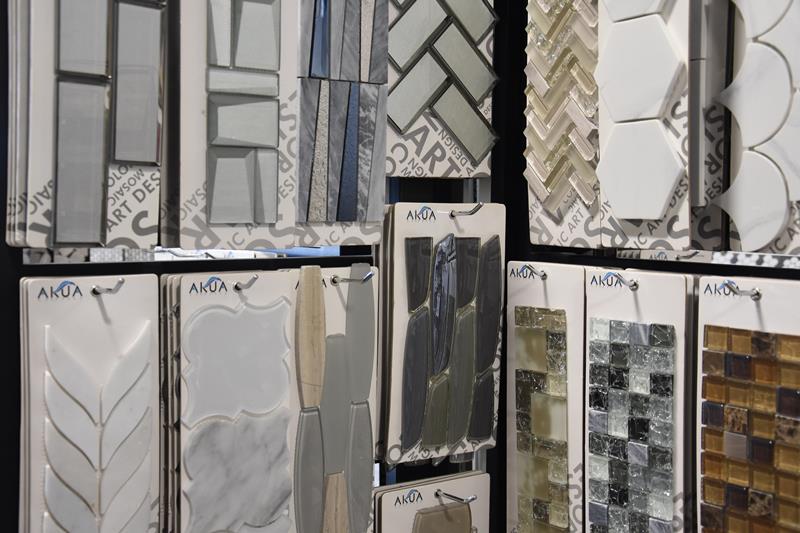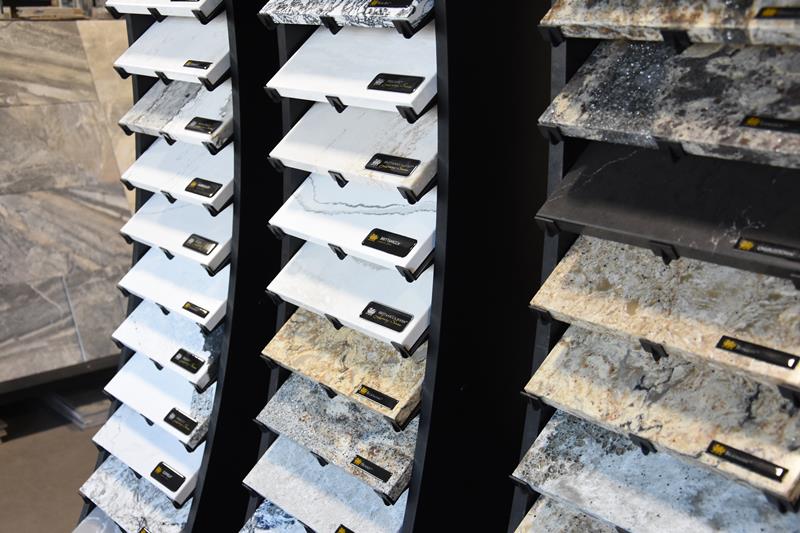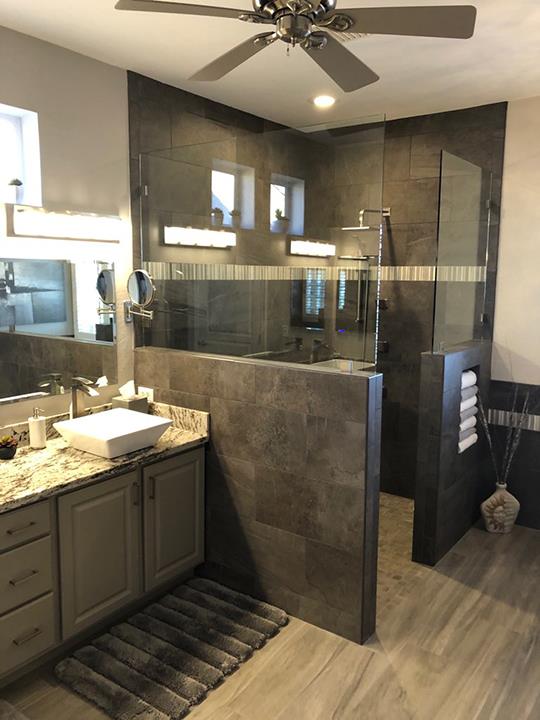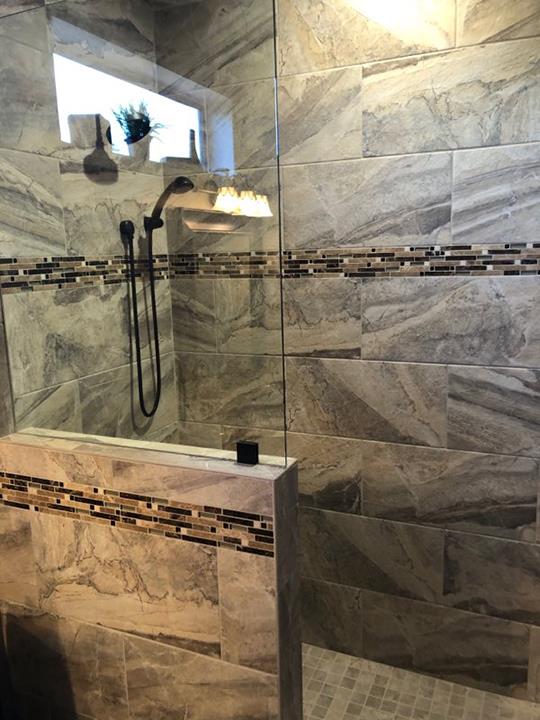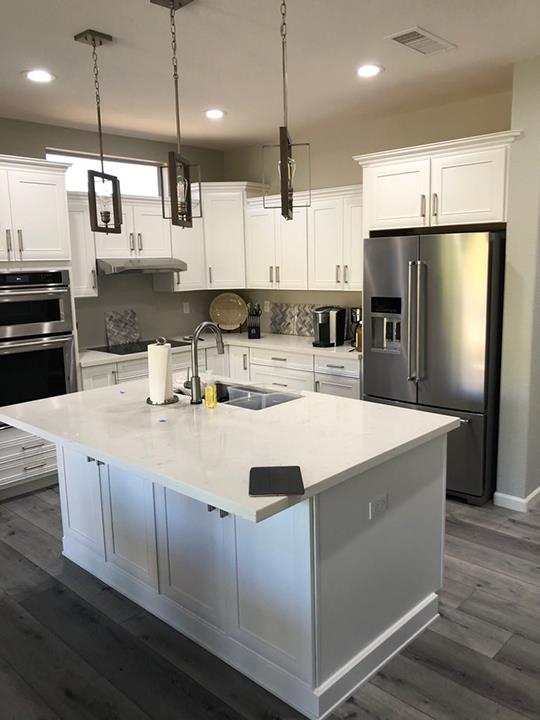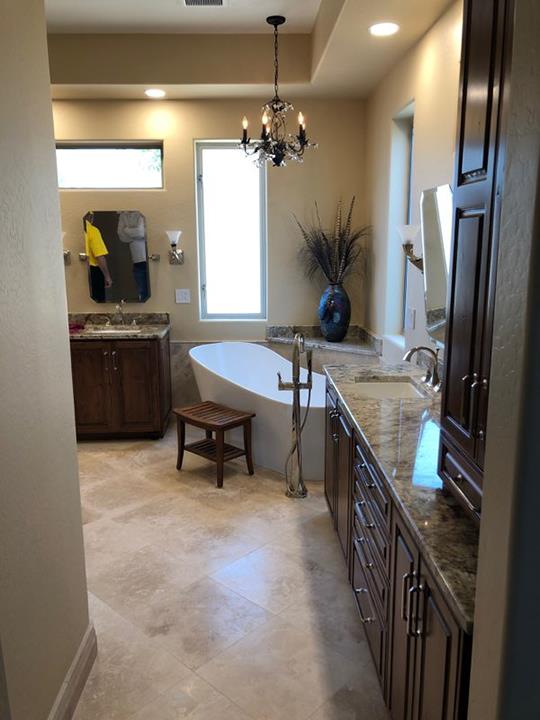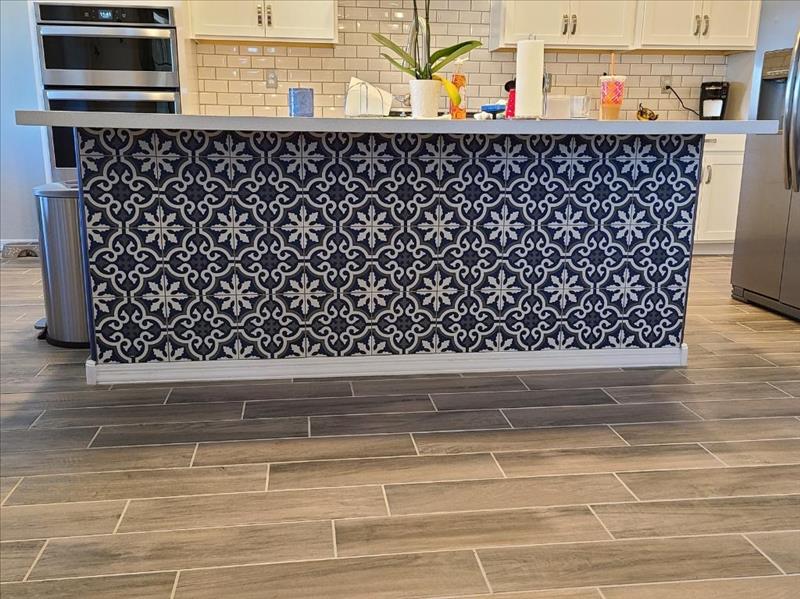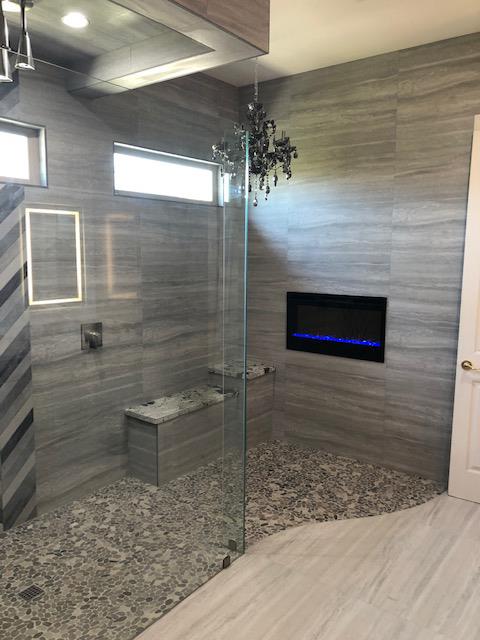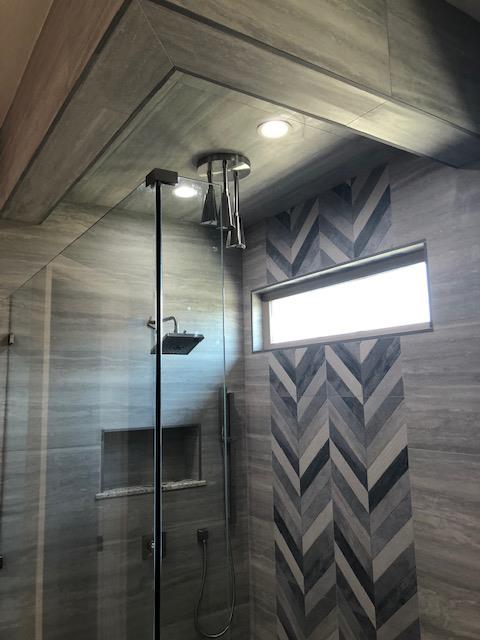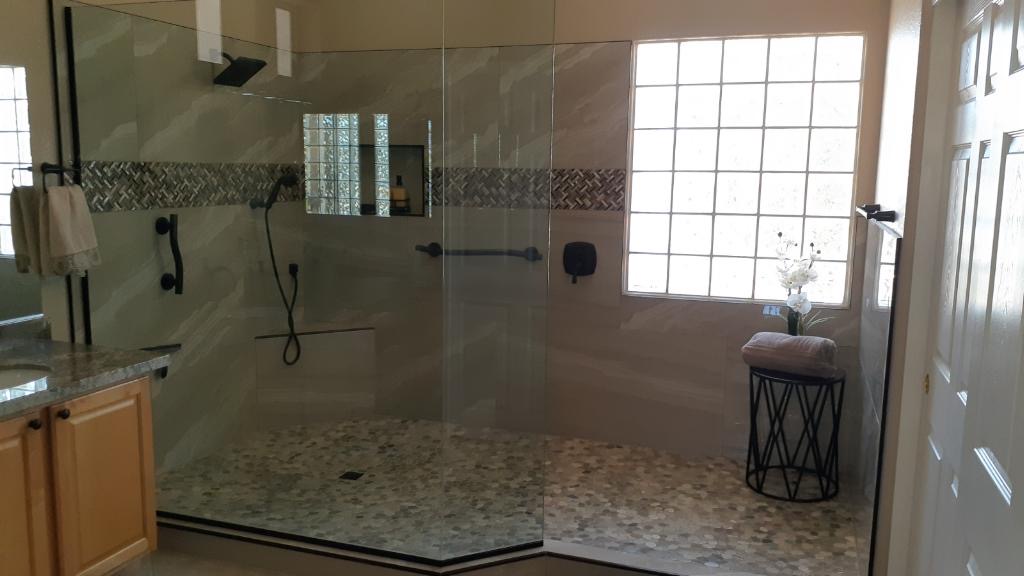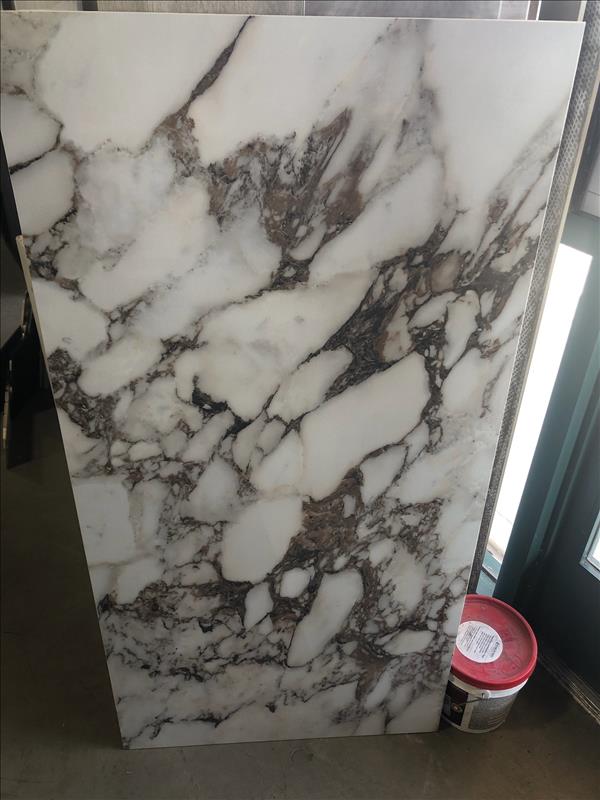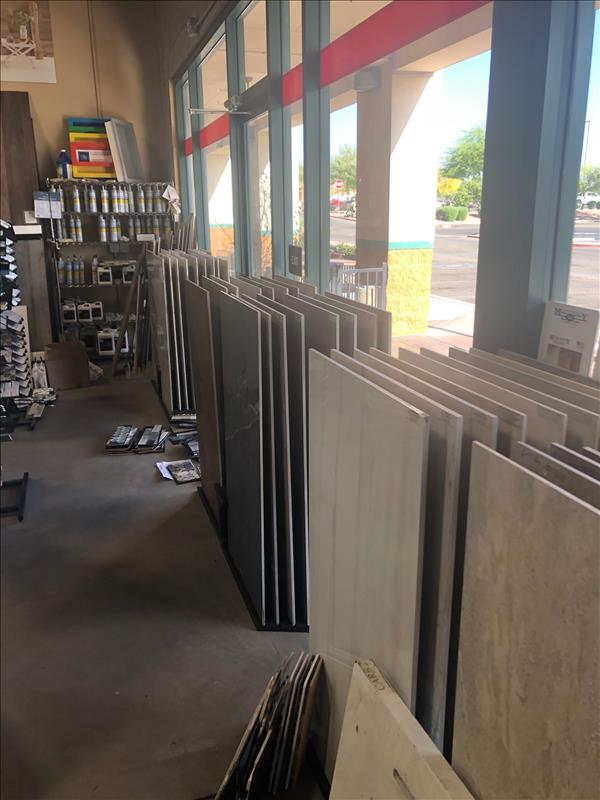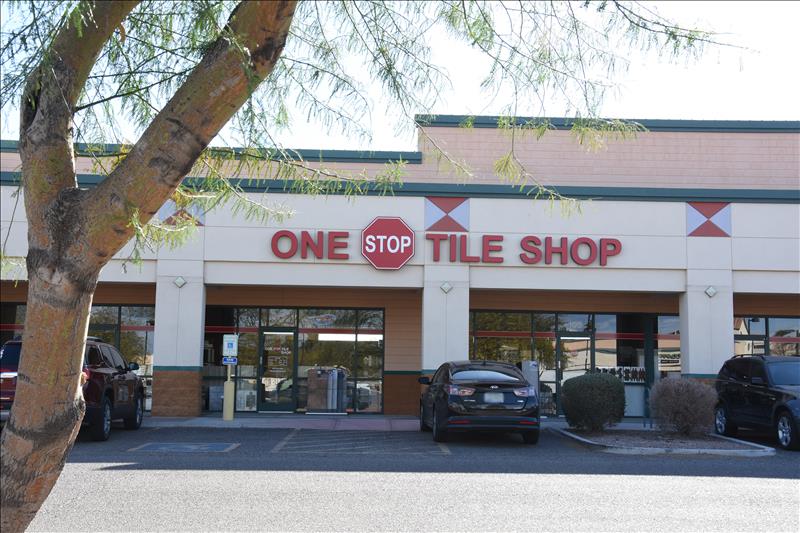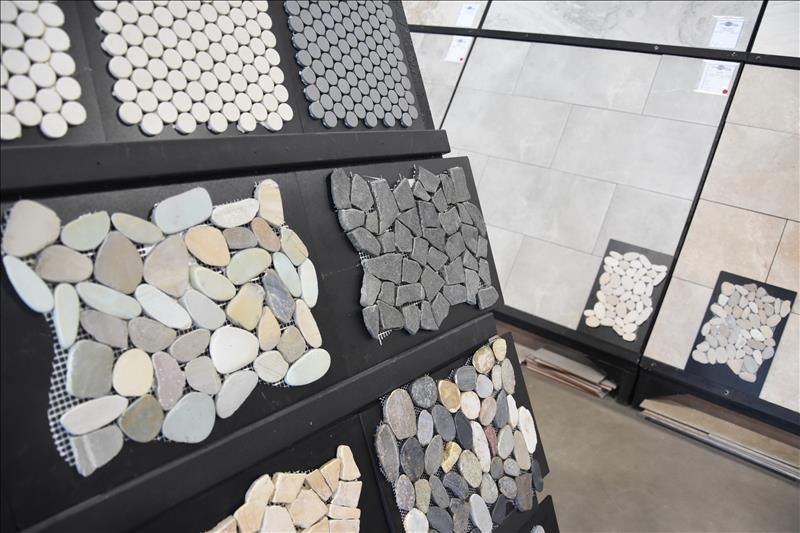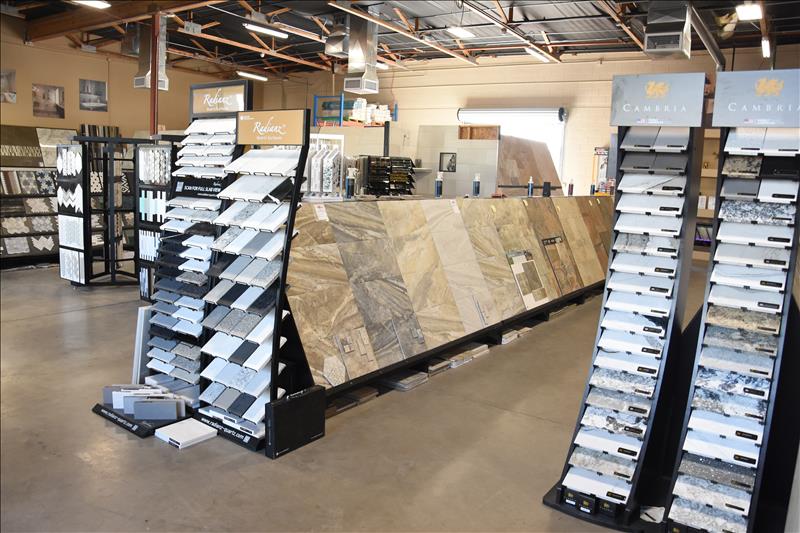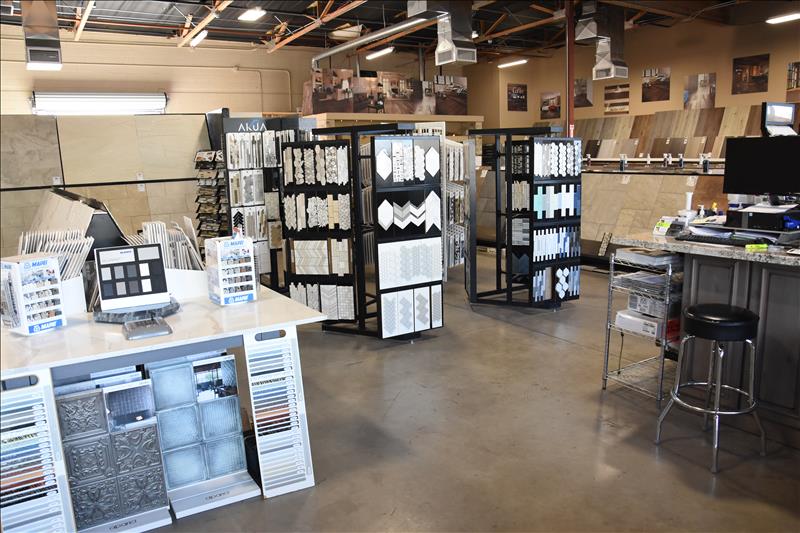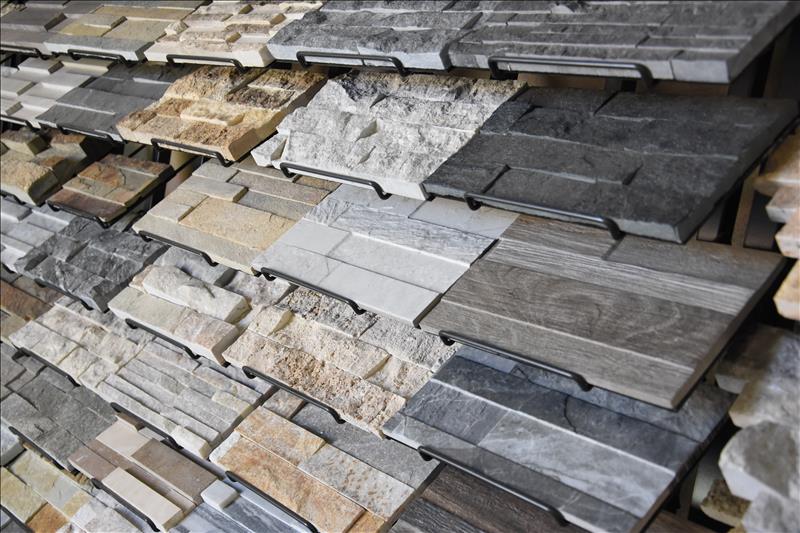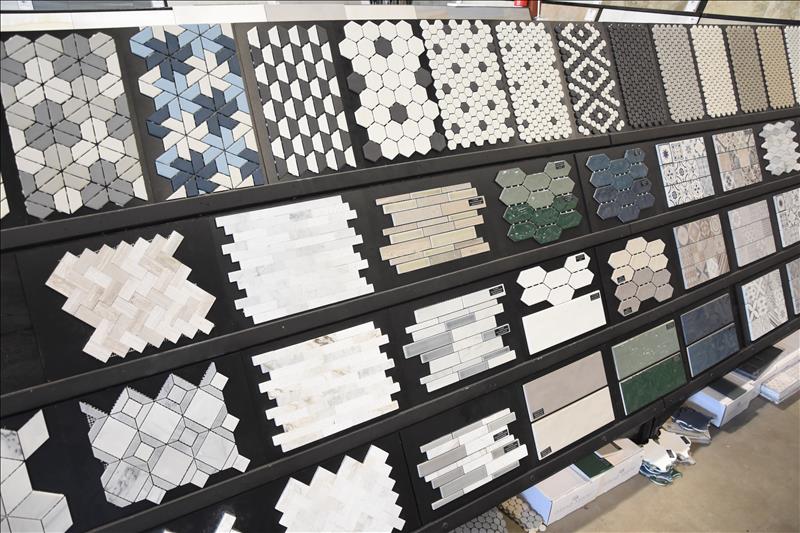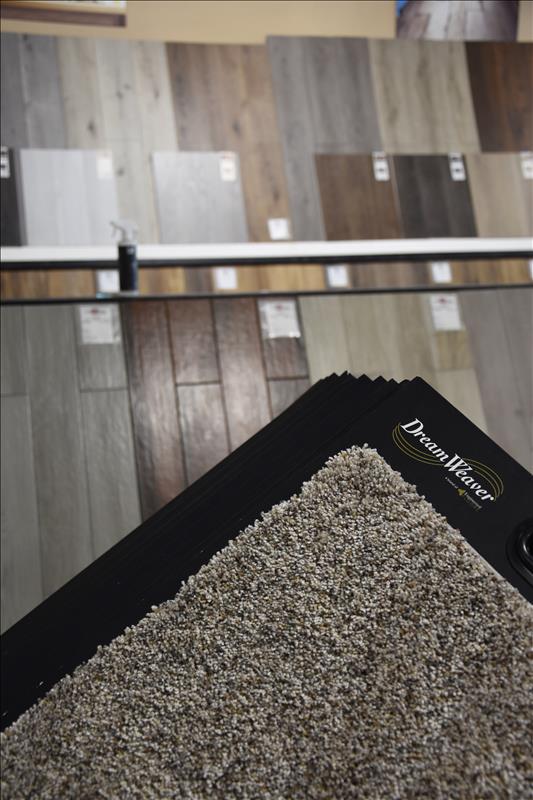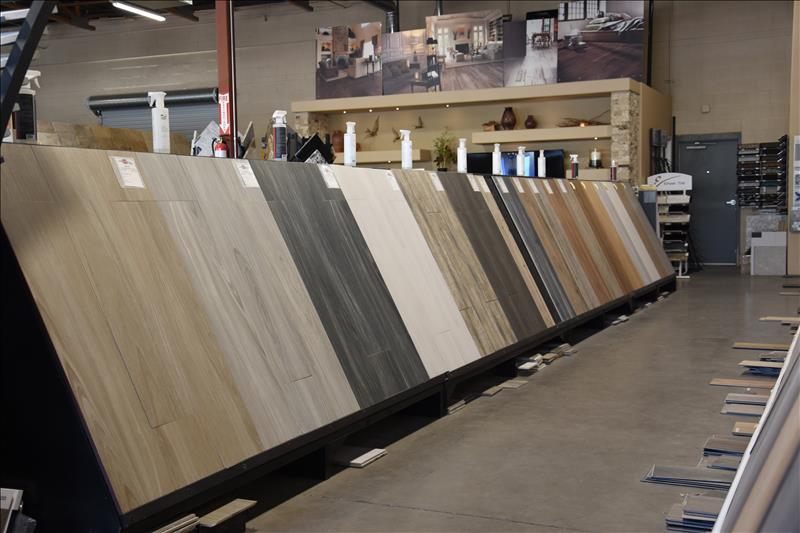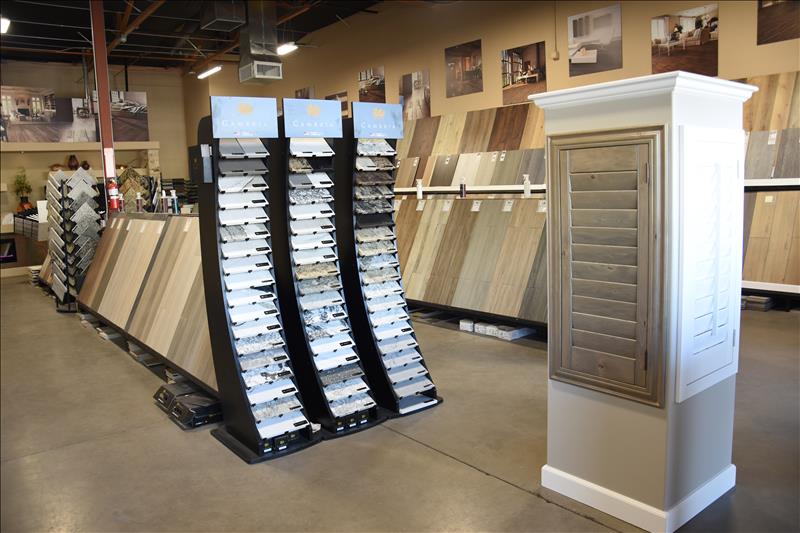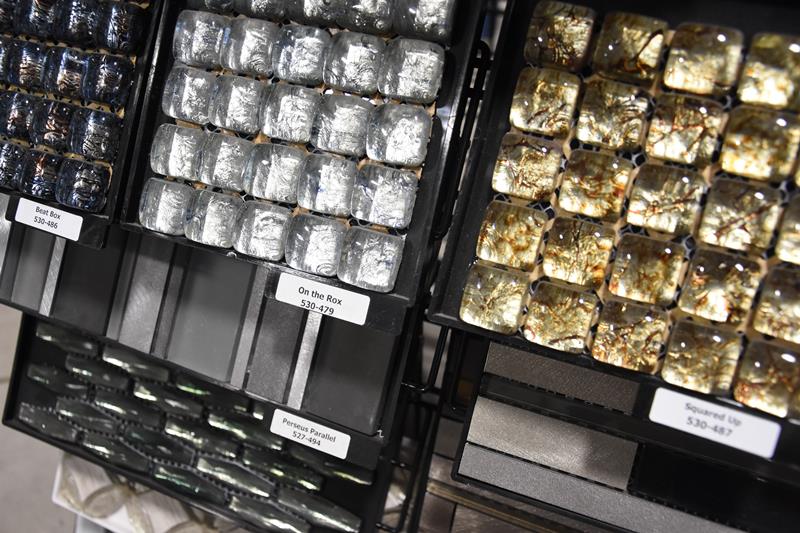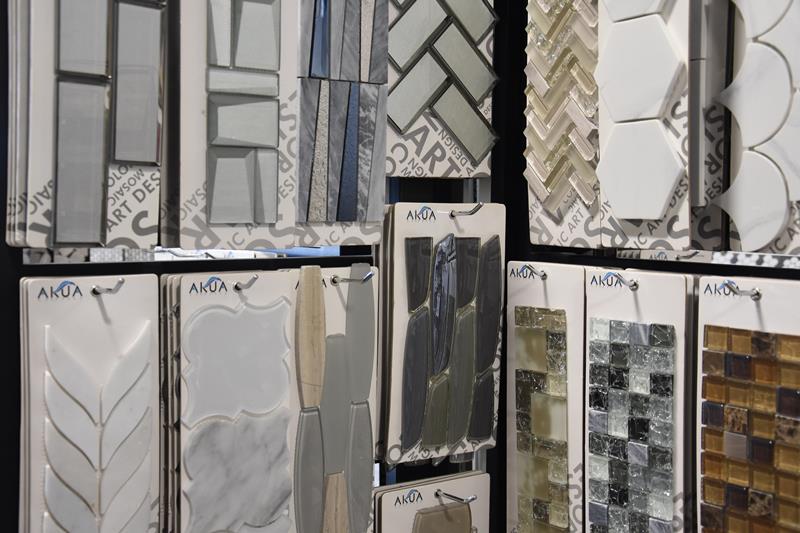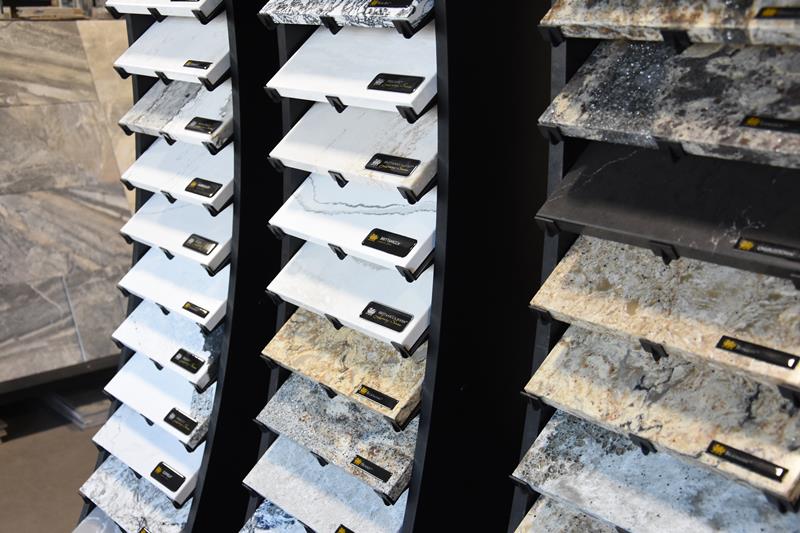 "I strongly recommend One Stop Tile. Everyone there is very knowledgeable and helpful. Selection of products at One Stop is excellent, and prices are quite competitive. We worked with Dave Frogge, and doing so was a real bright spot in our house-building adventure. He literally goes the extra mile. His knowledge of products, good taste in design, and helpfulness are exemplary. It's a huge plus when you work with someone who really loves what he does -- loves the material and what can be done with it. Take your needs to One Stop -- you will never regret it."