The One Stop For All Your Flooring, Bathroom And Kitchen Dreams!
Kitchen and Bathroom Remodeling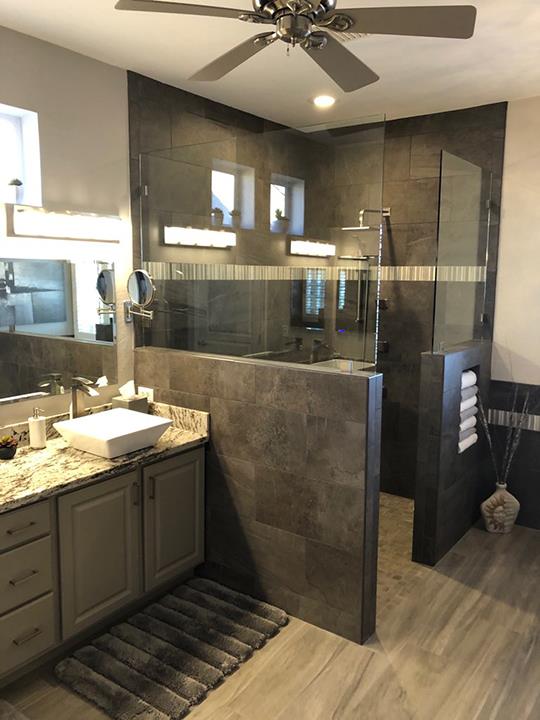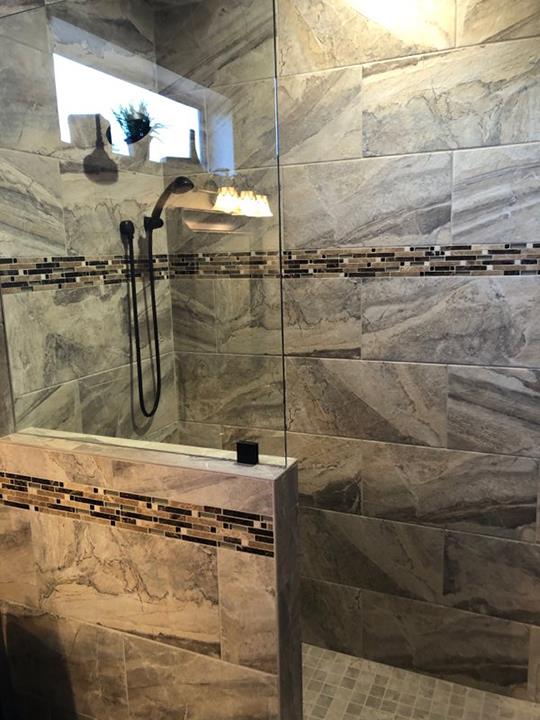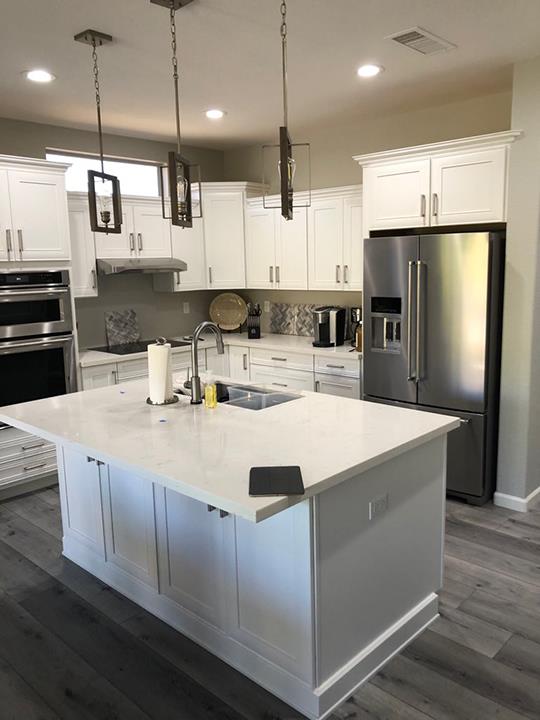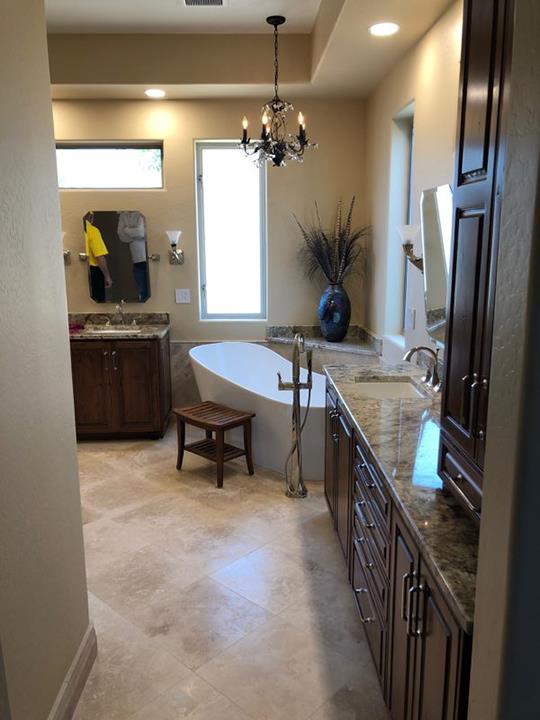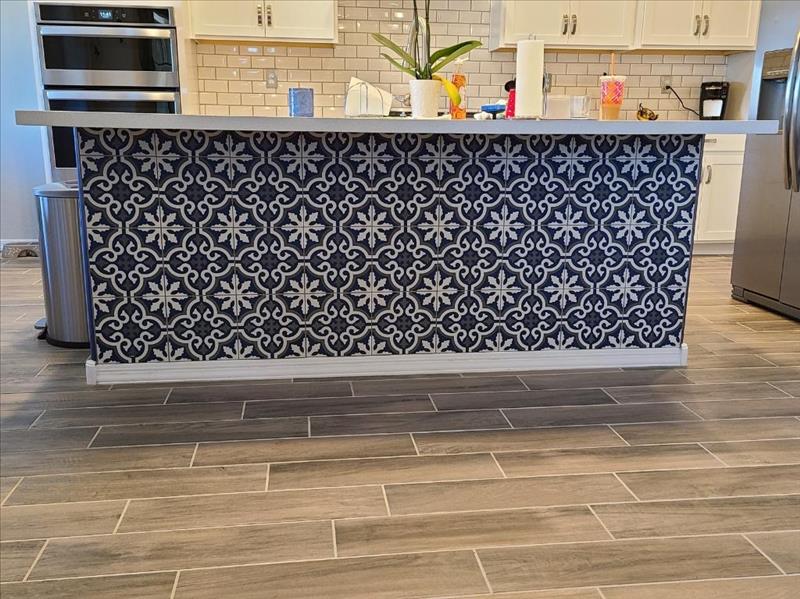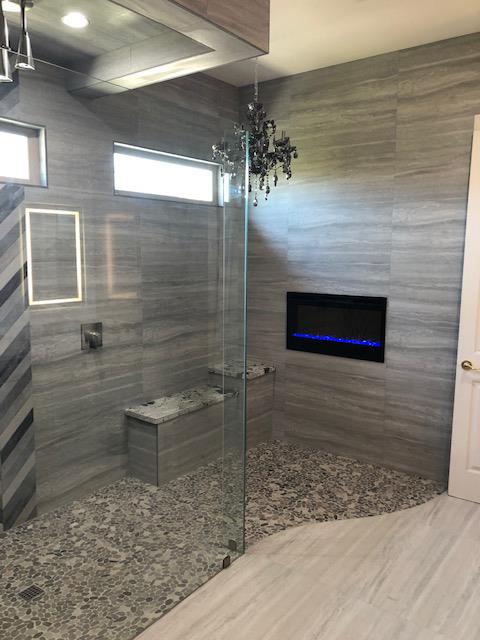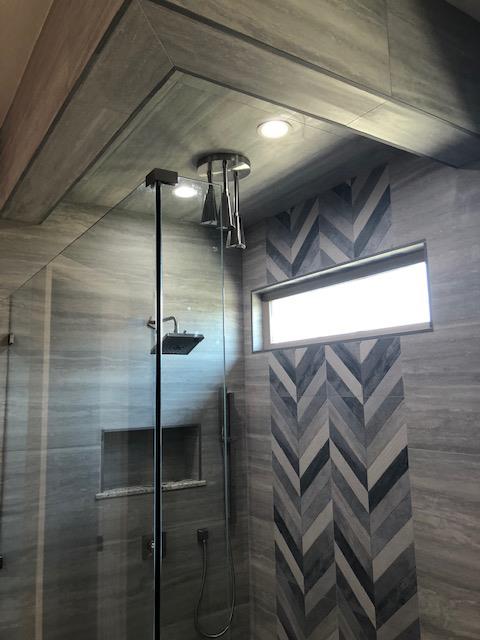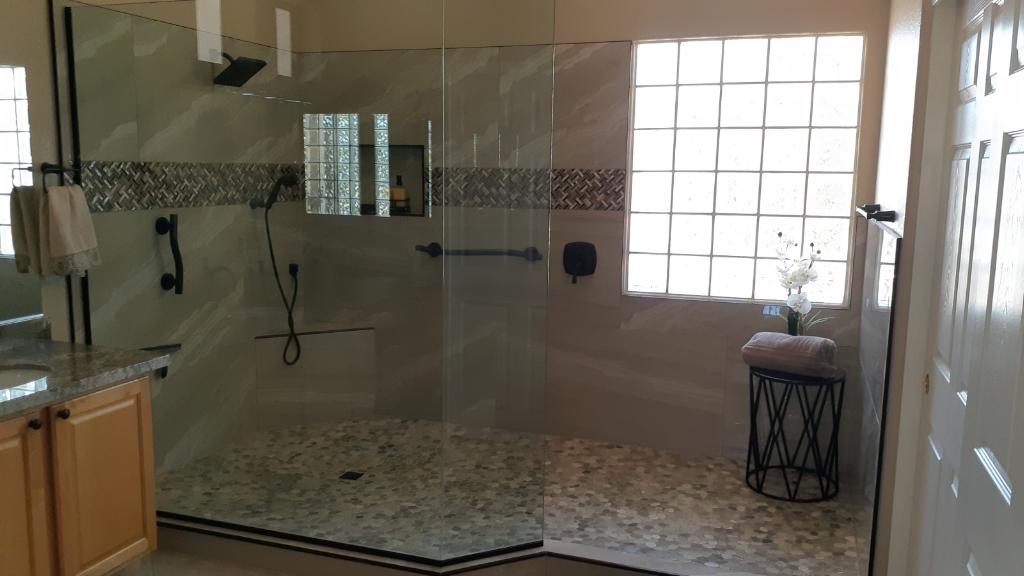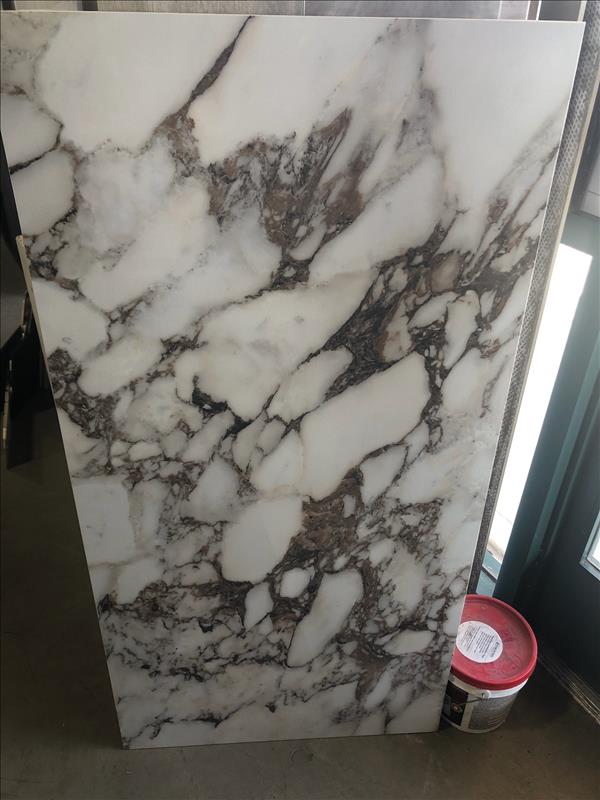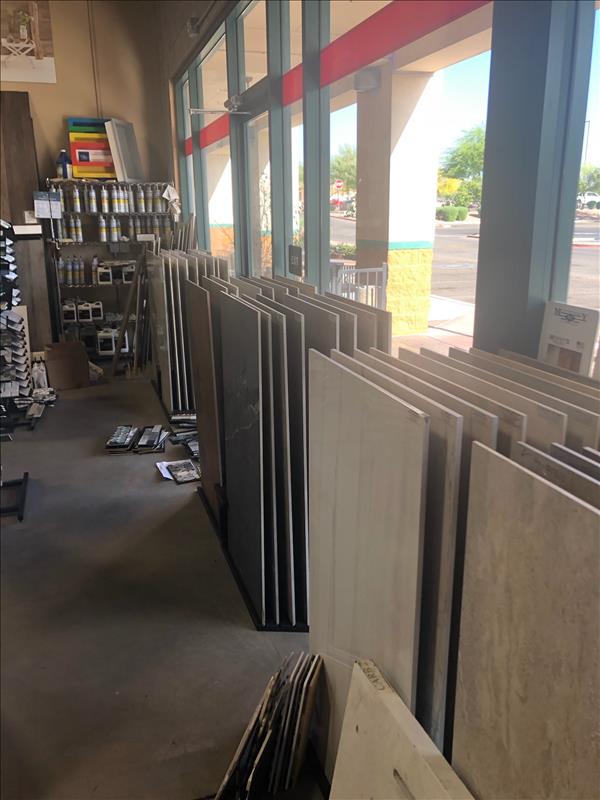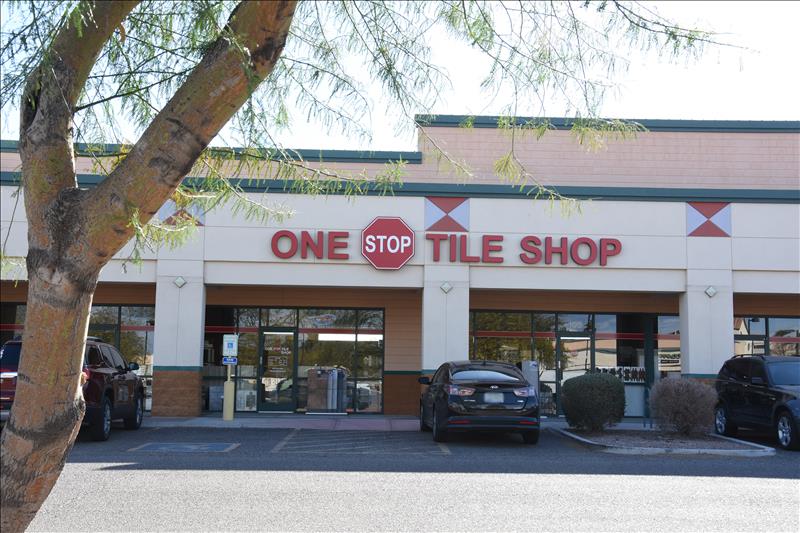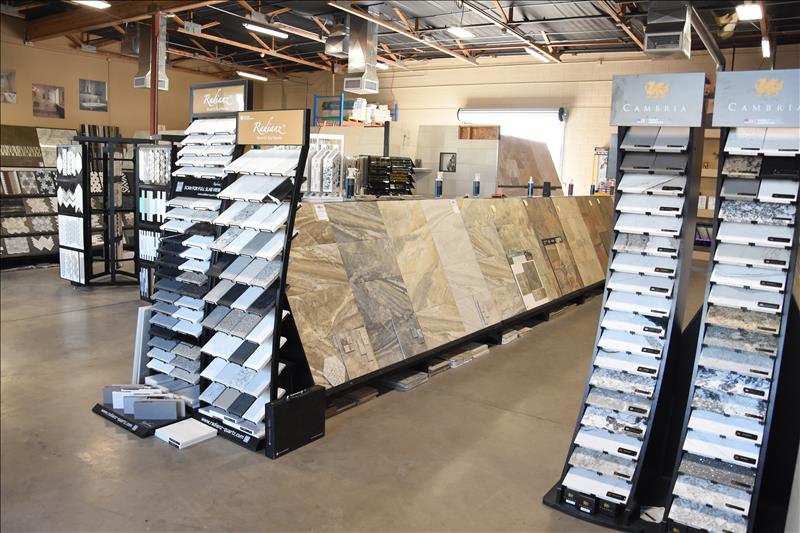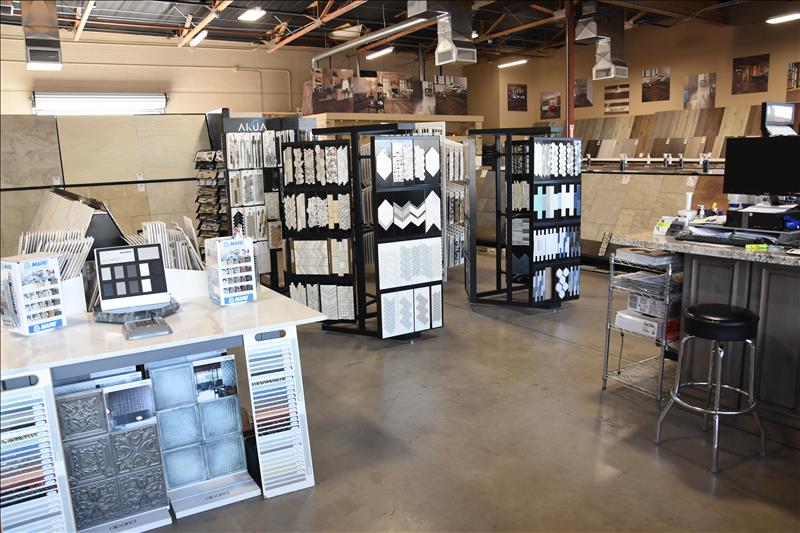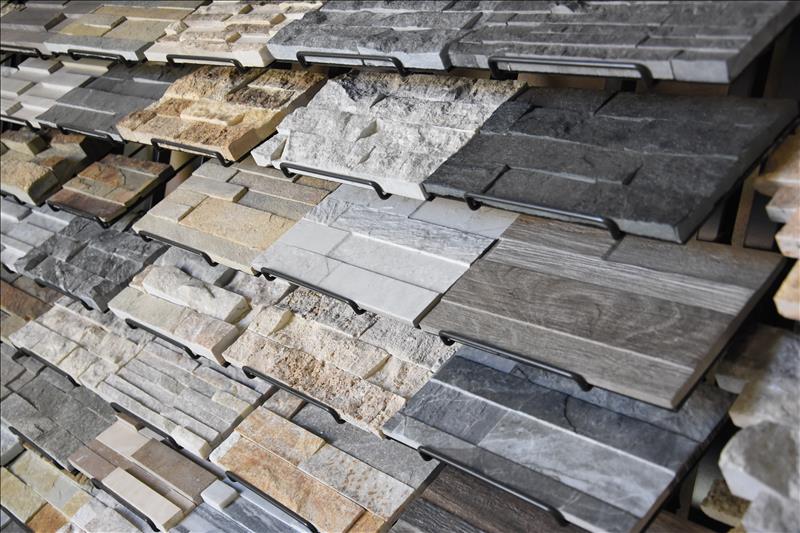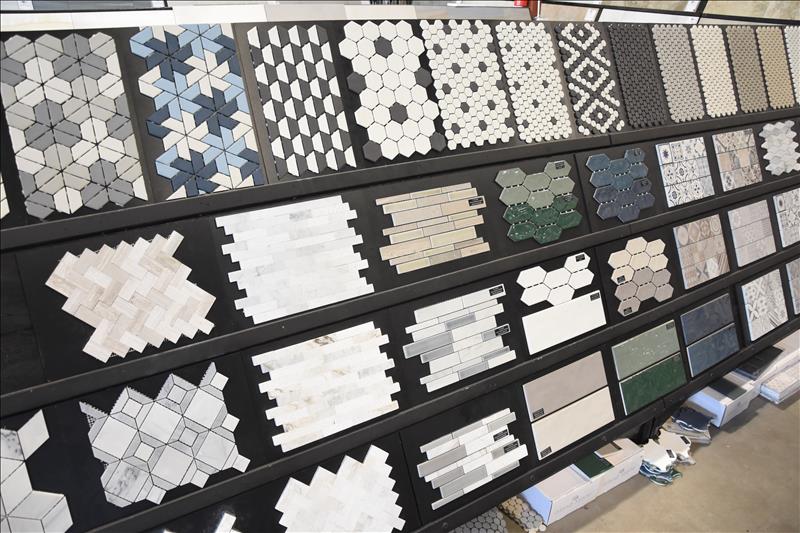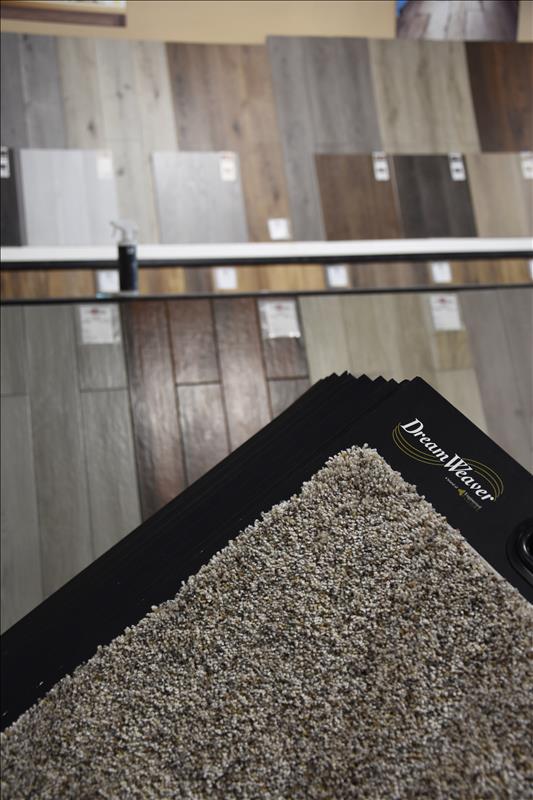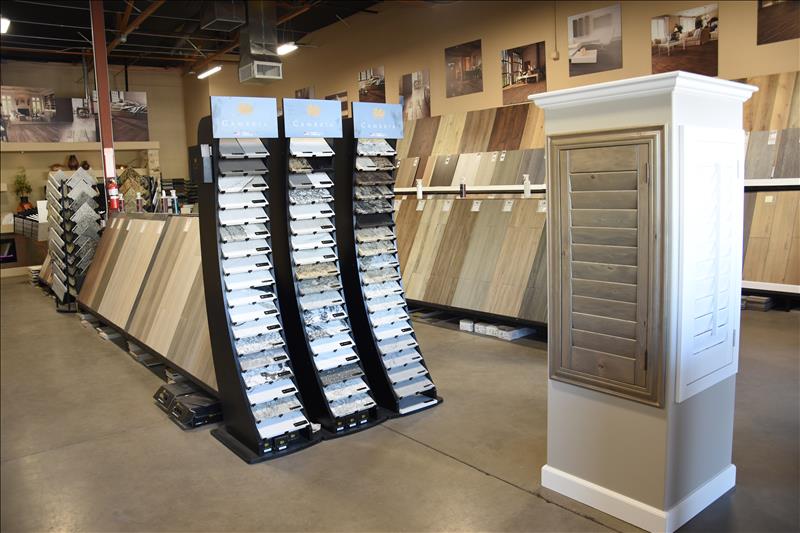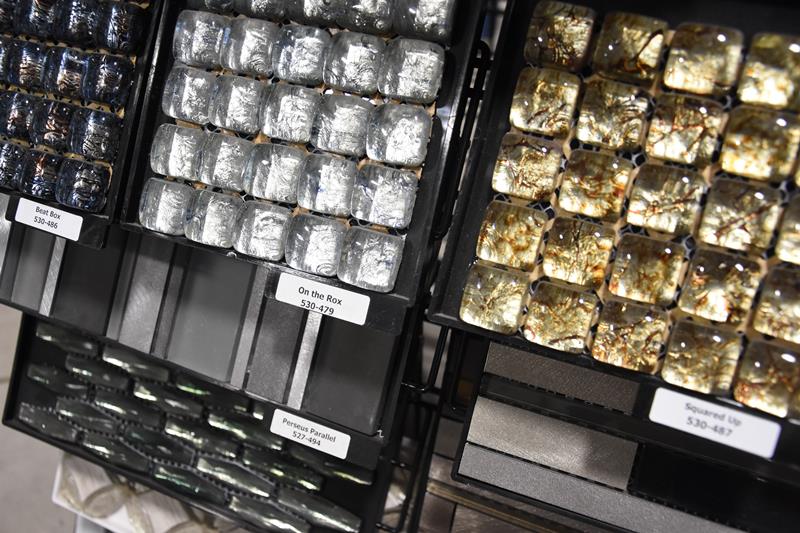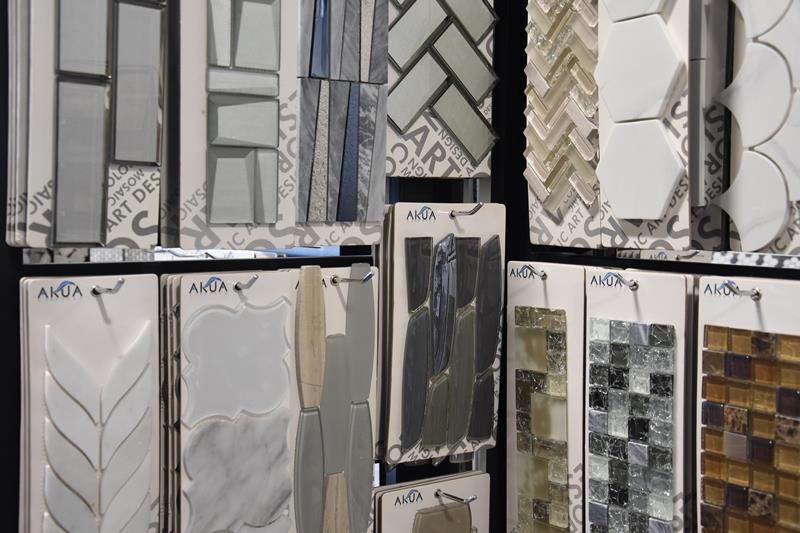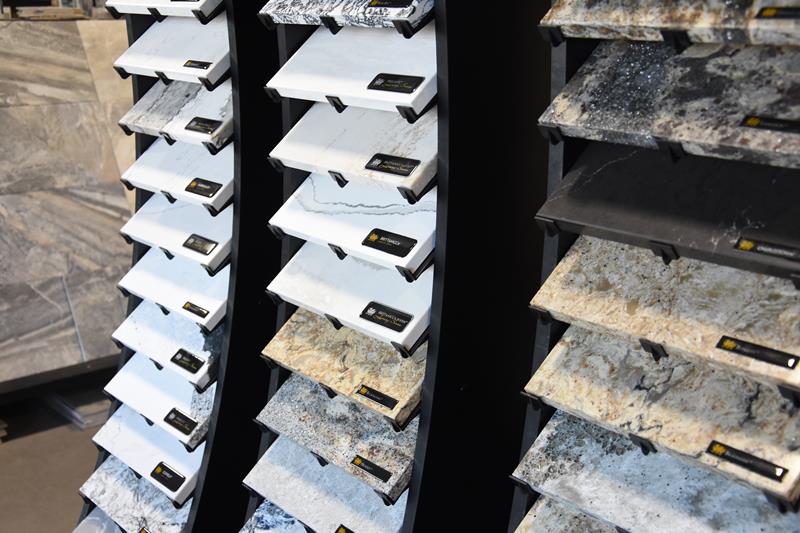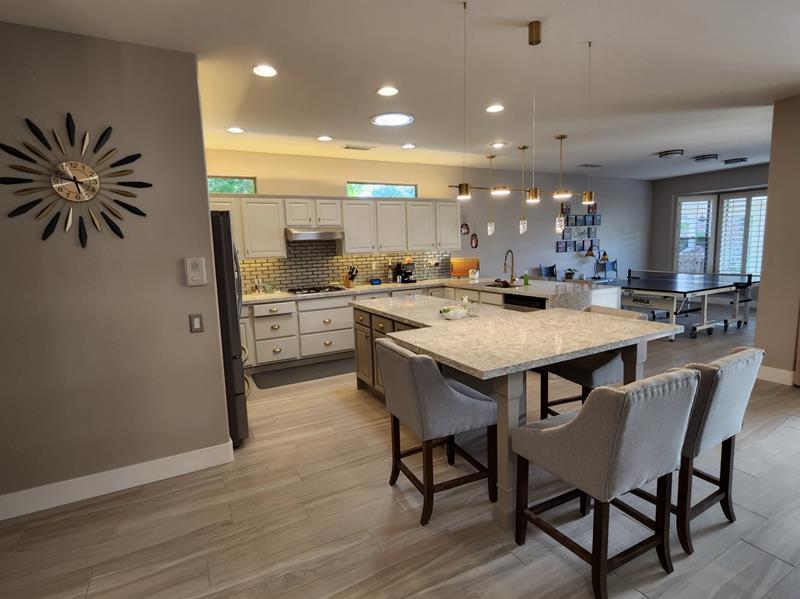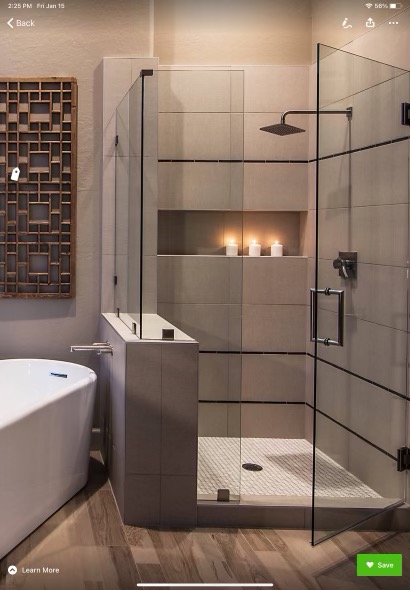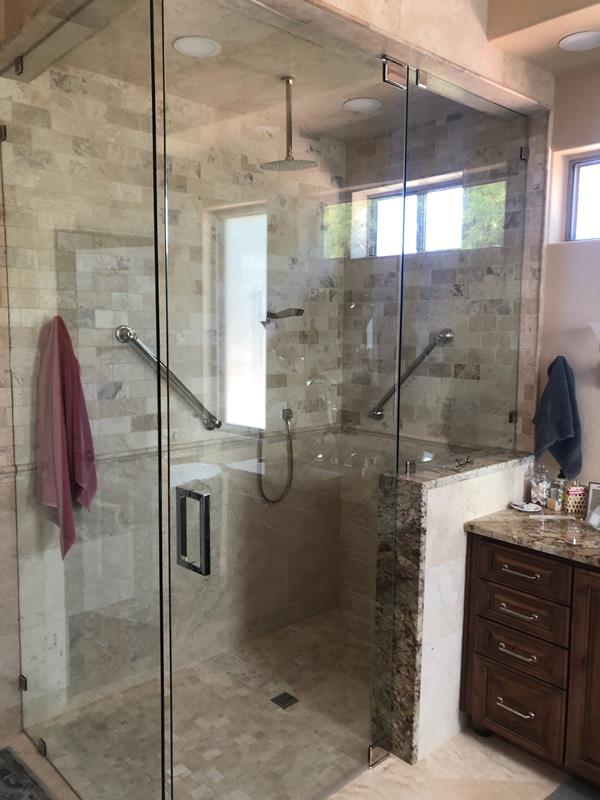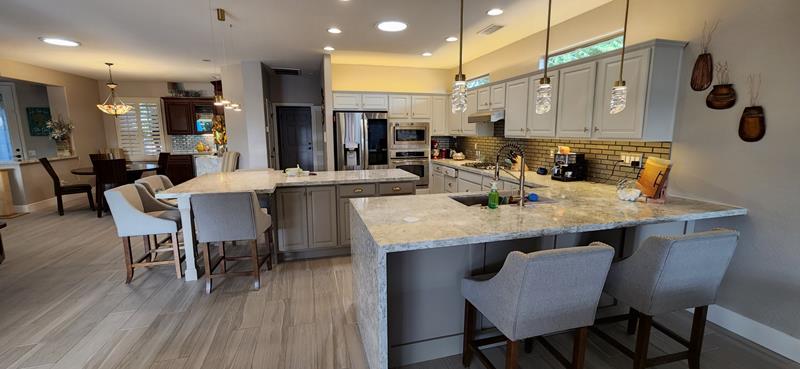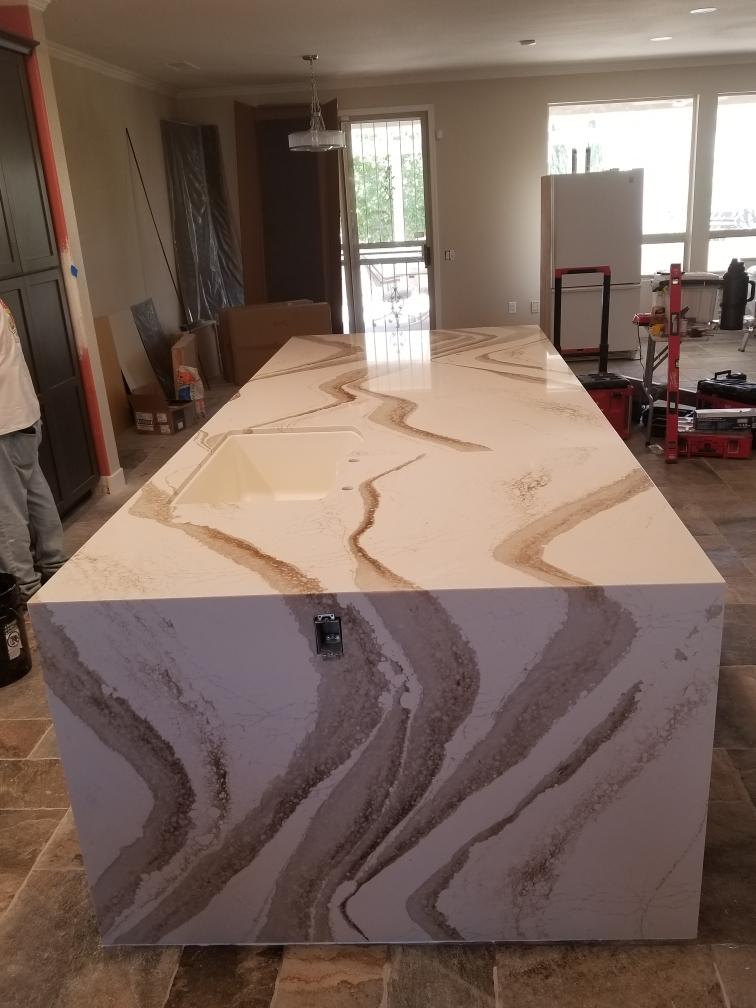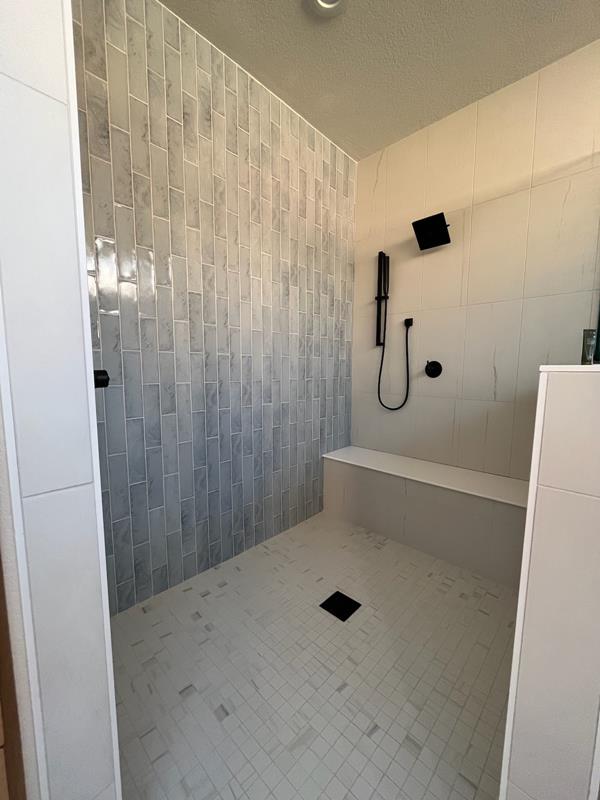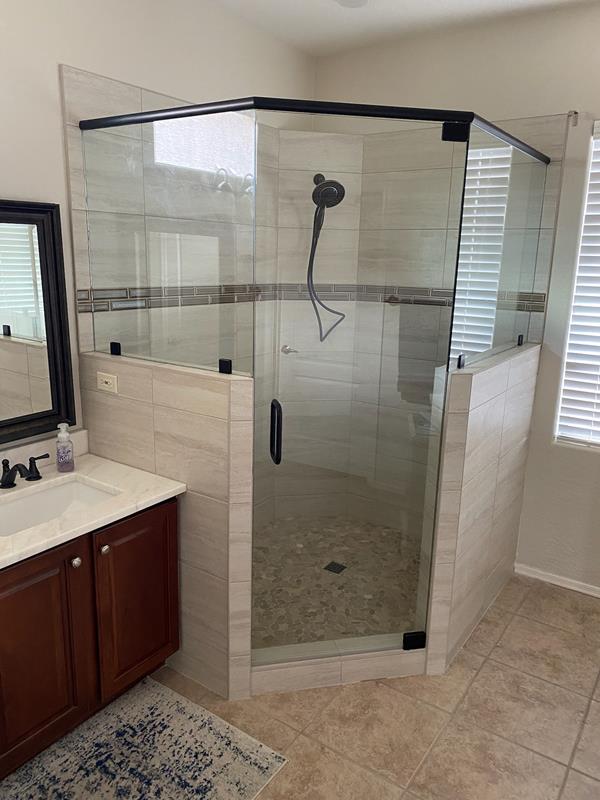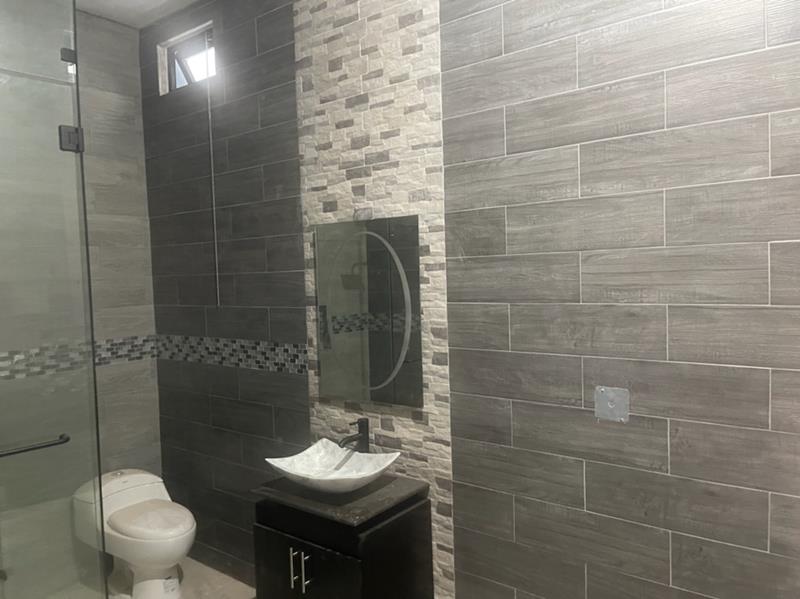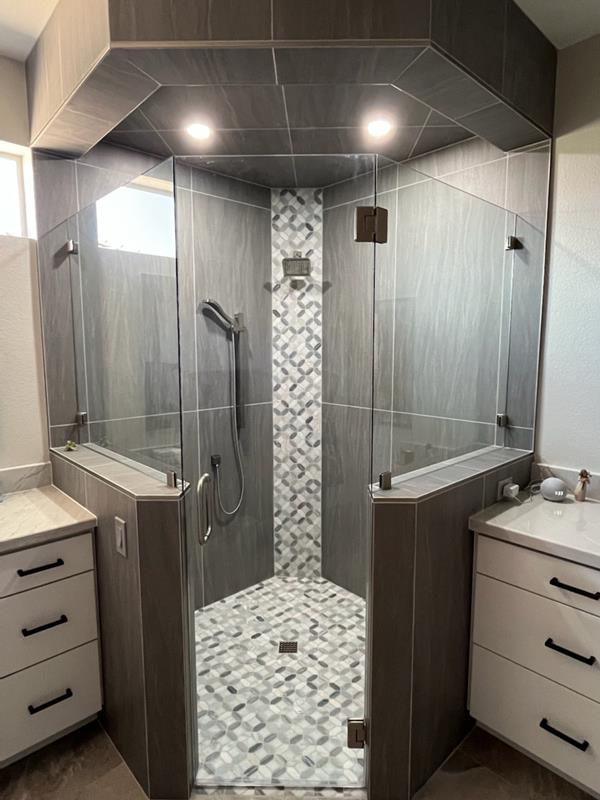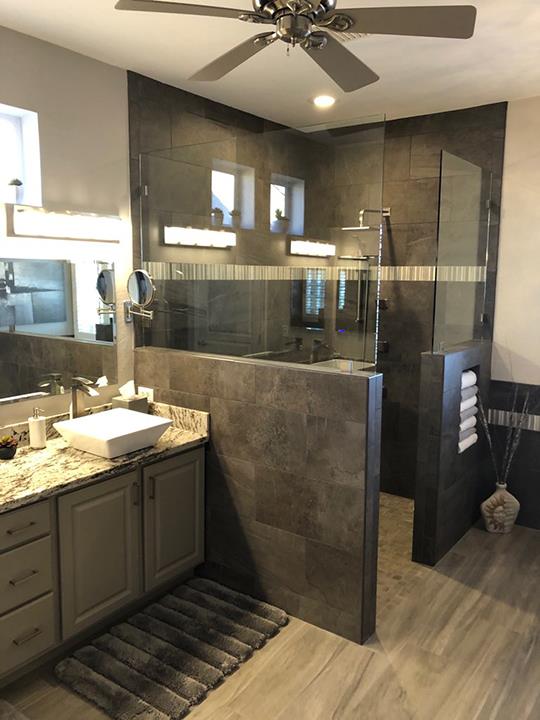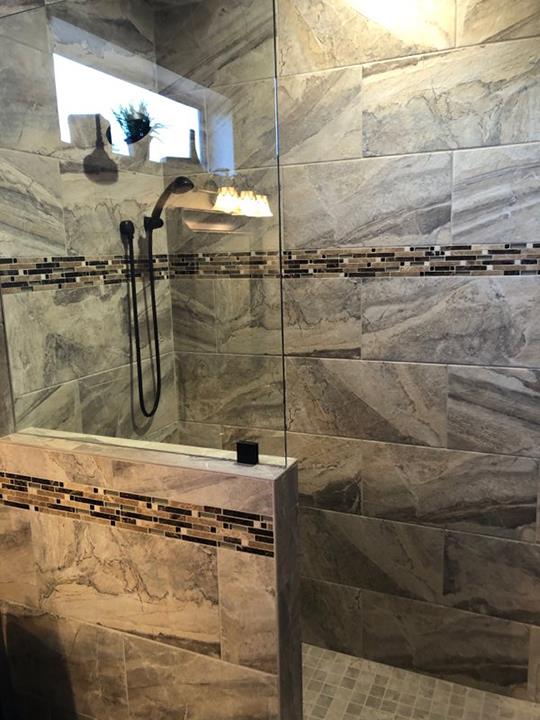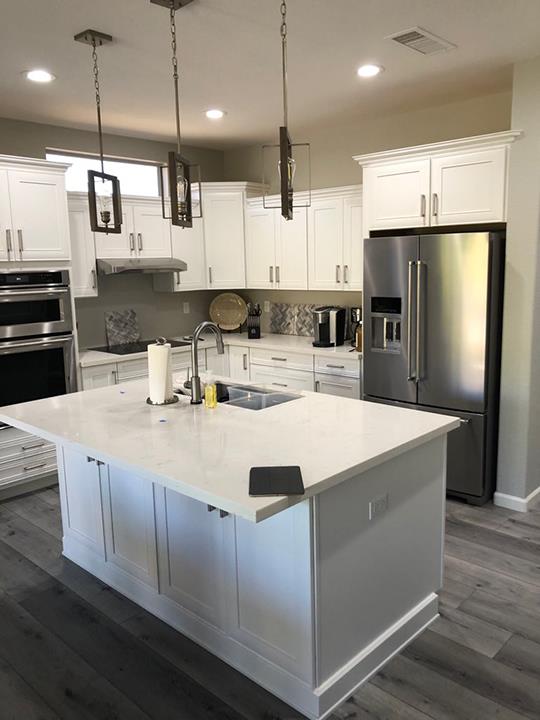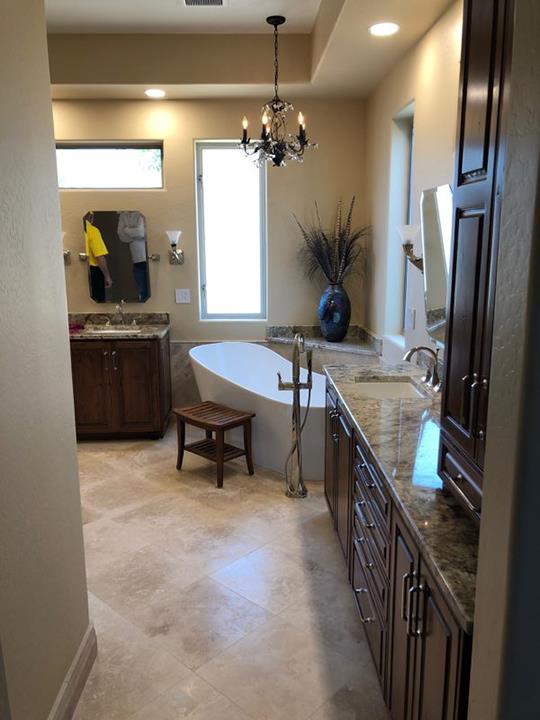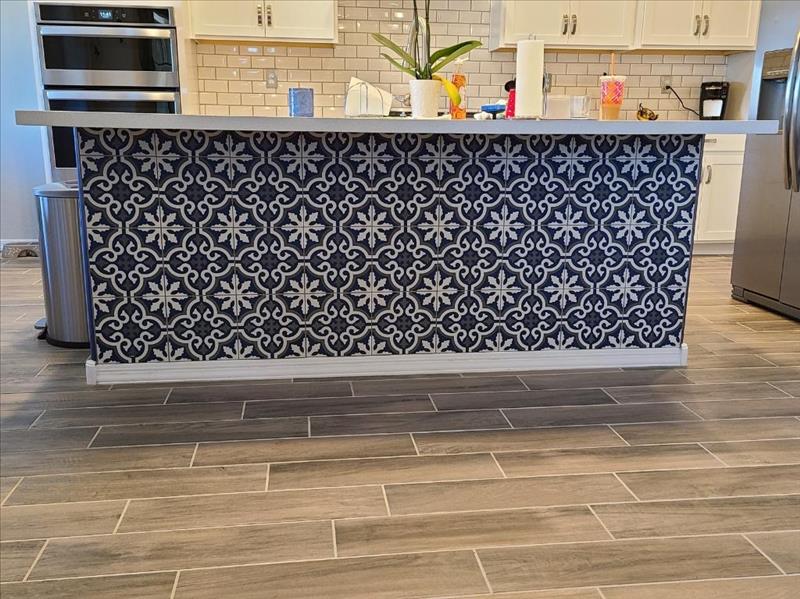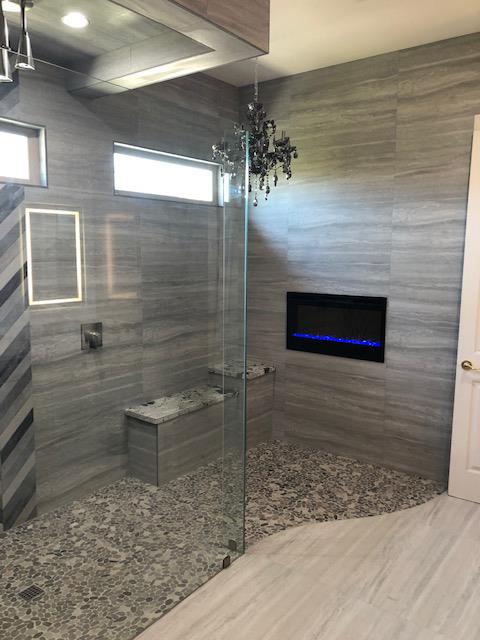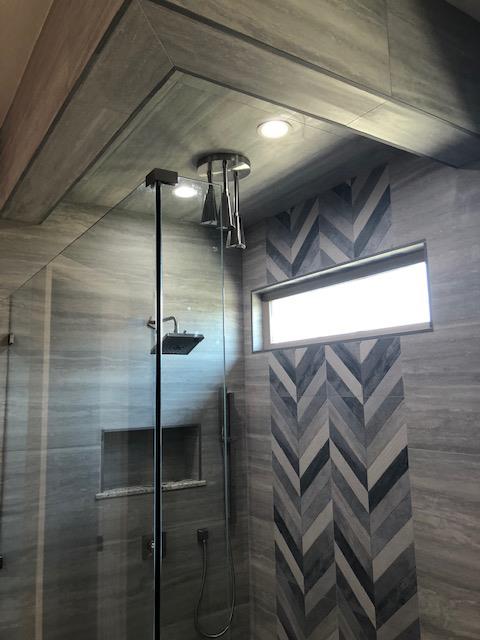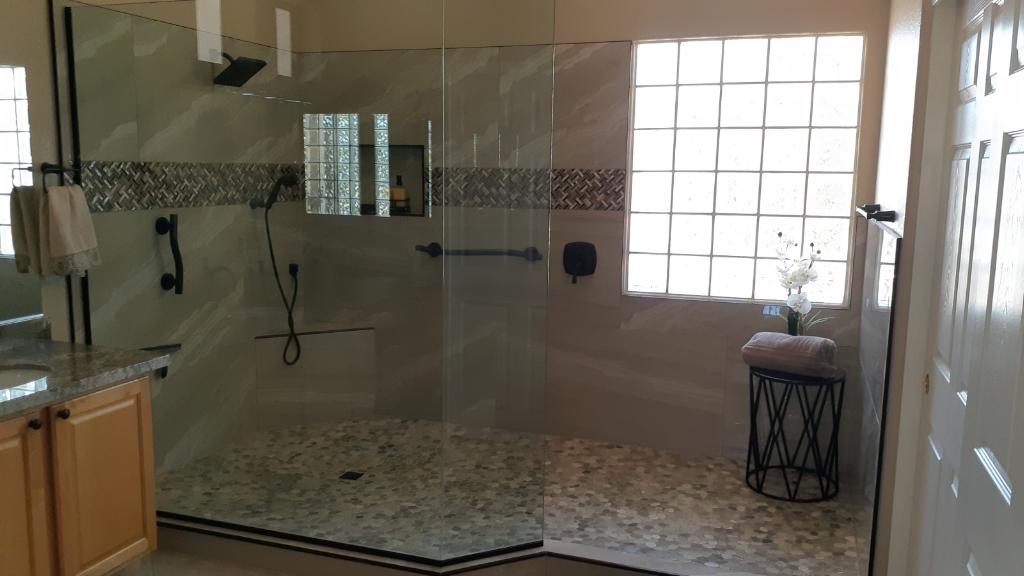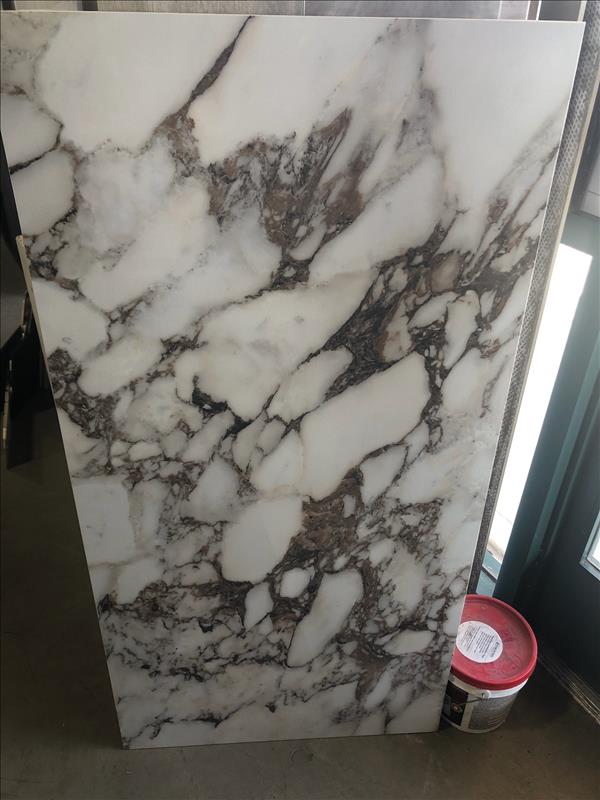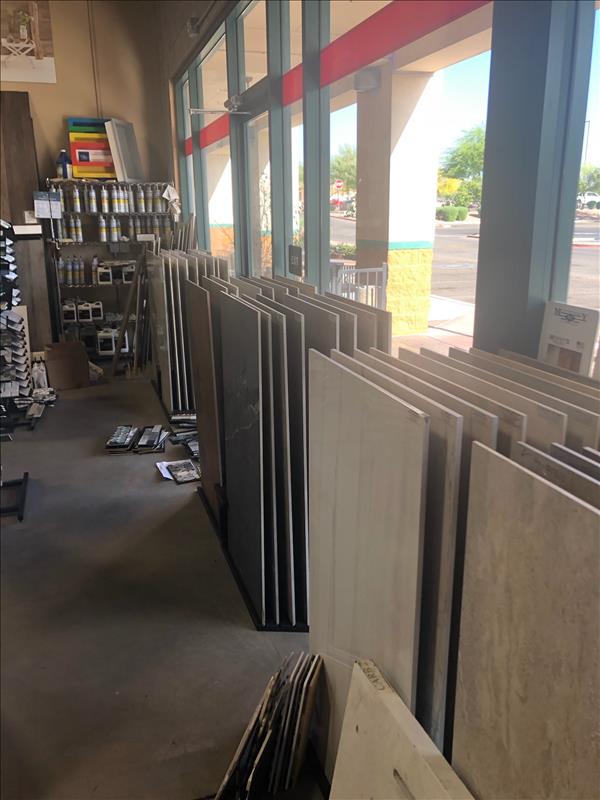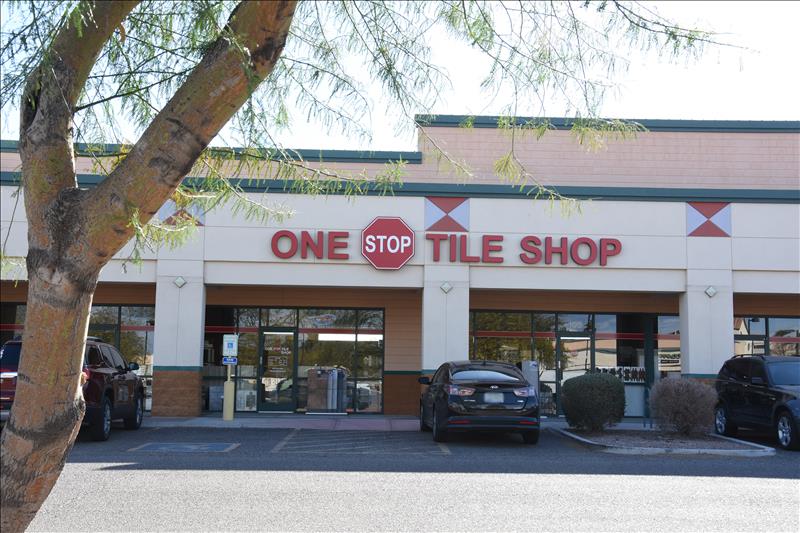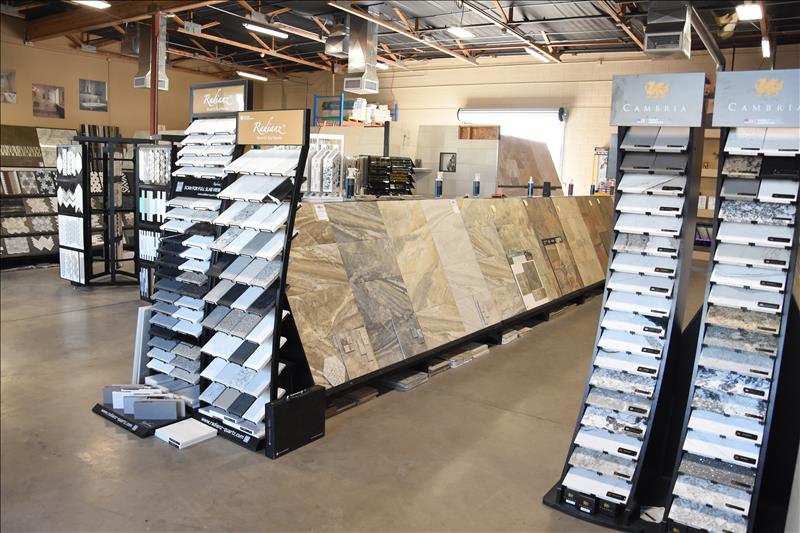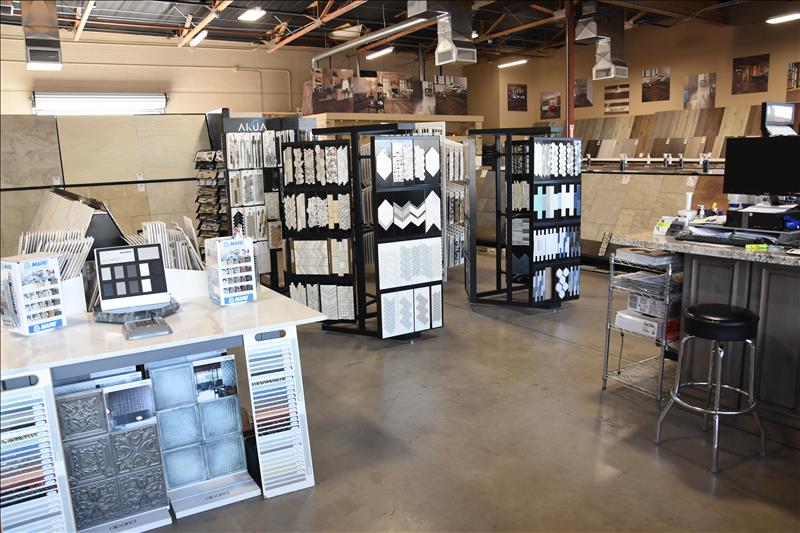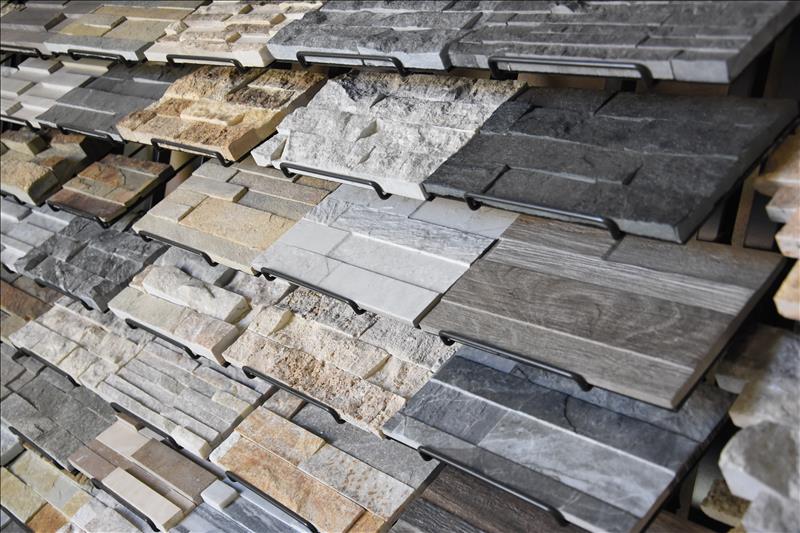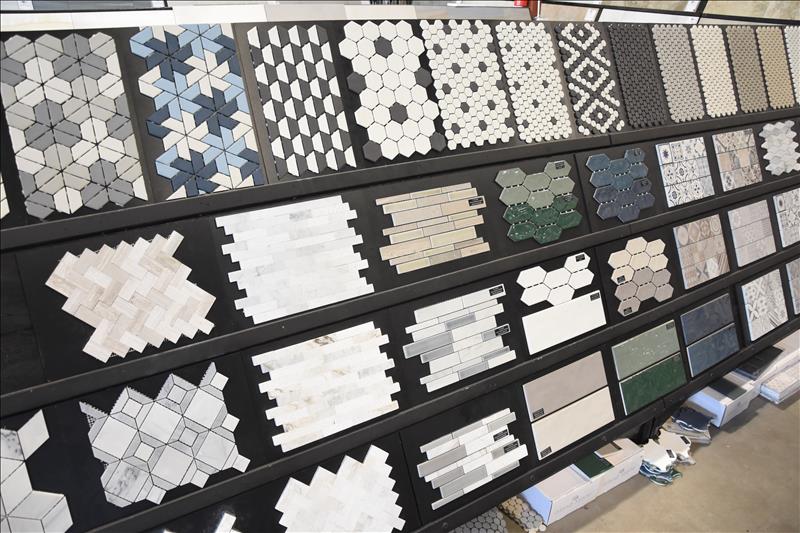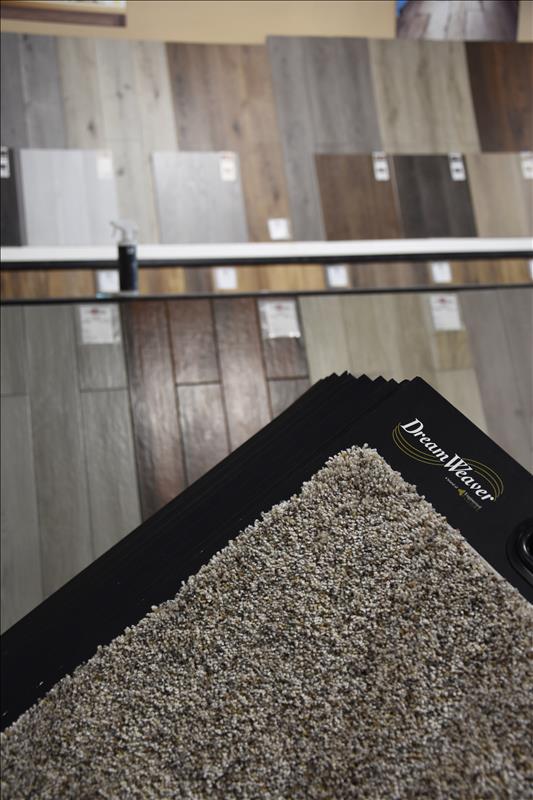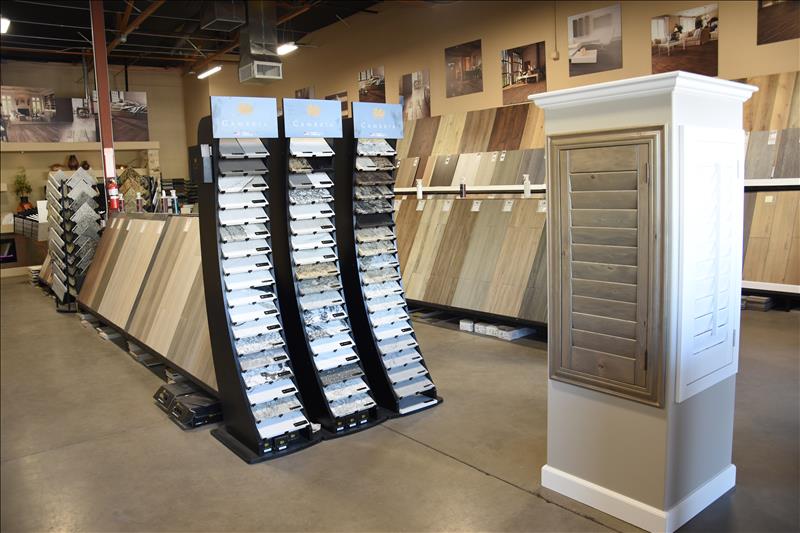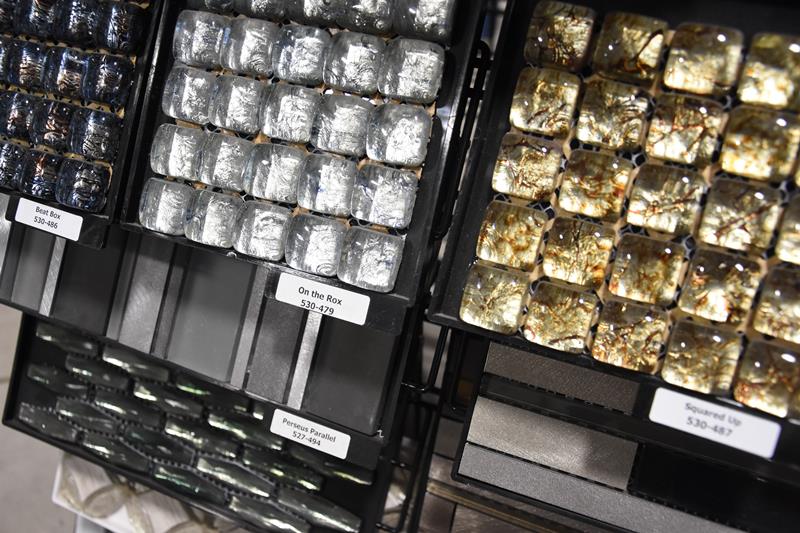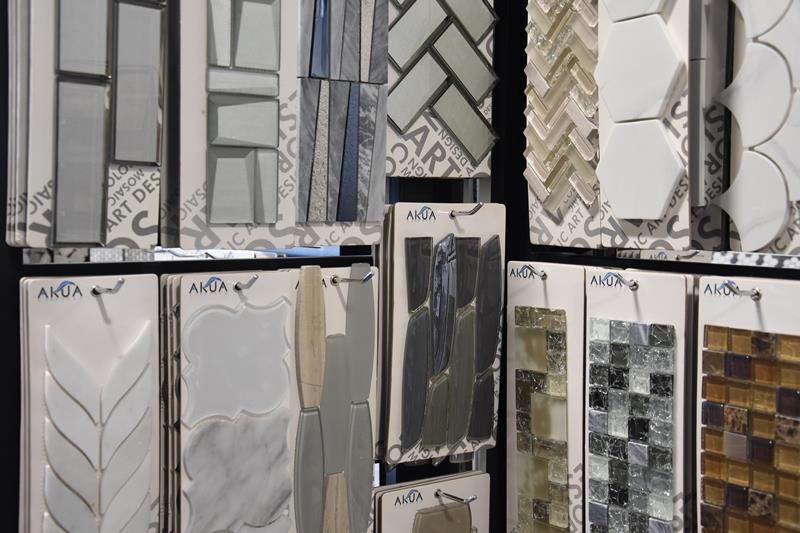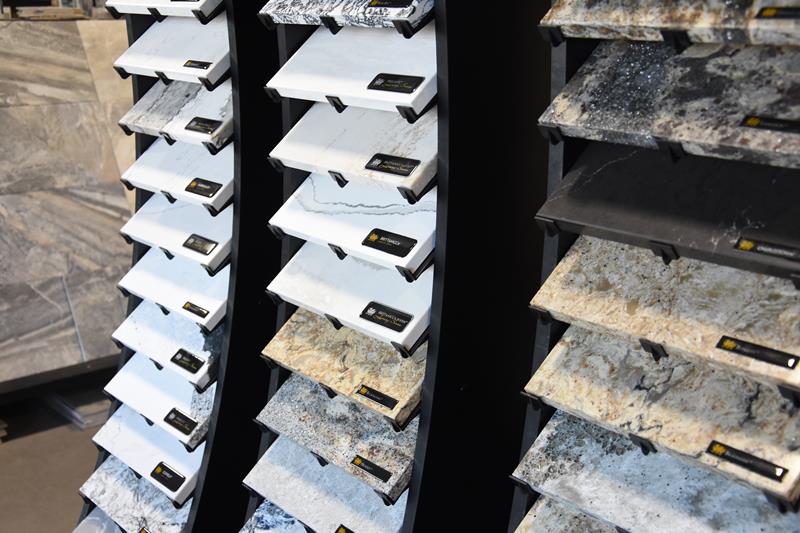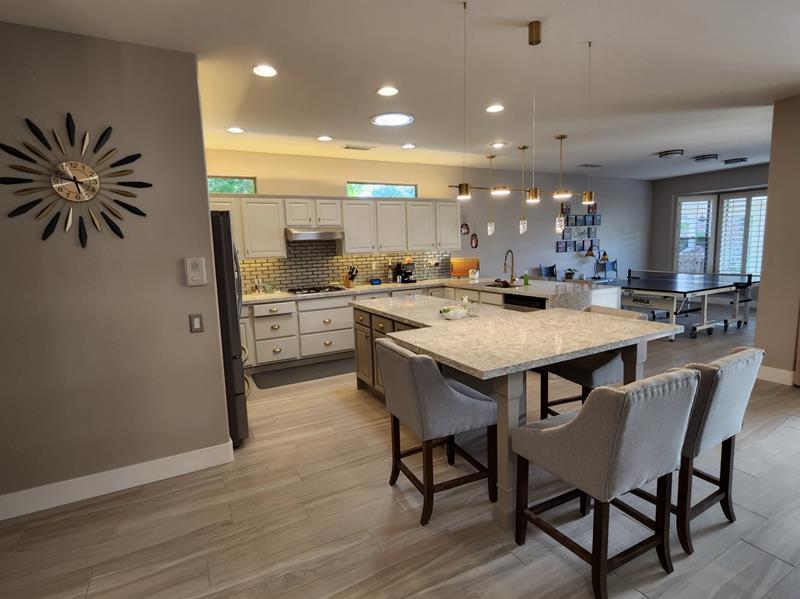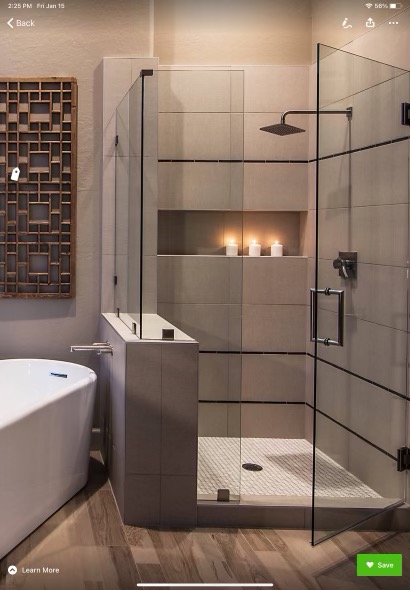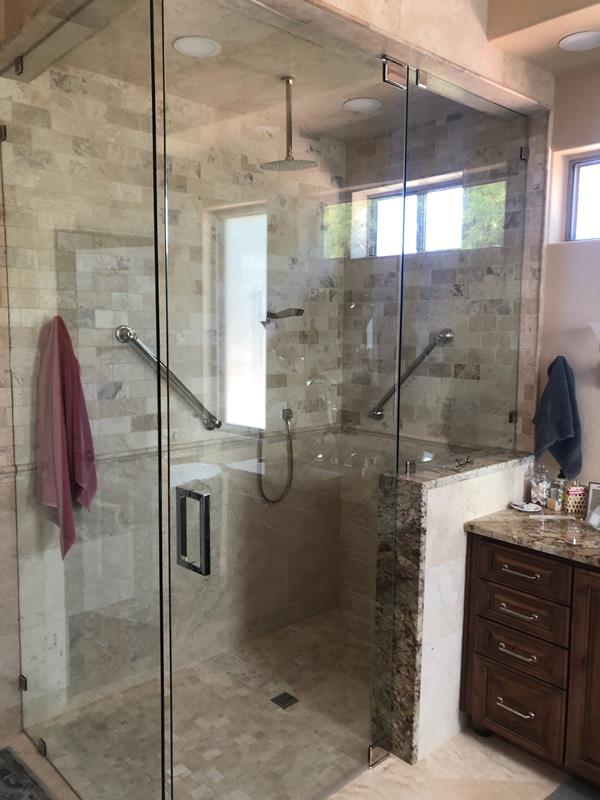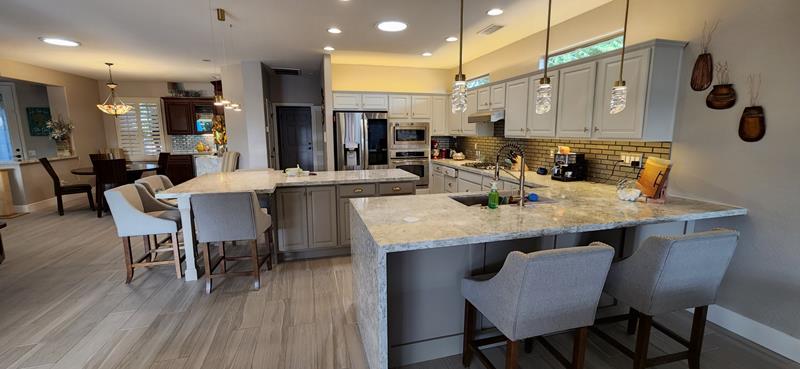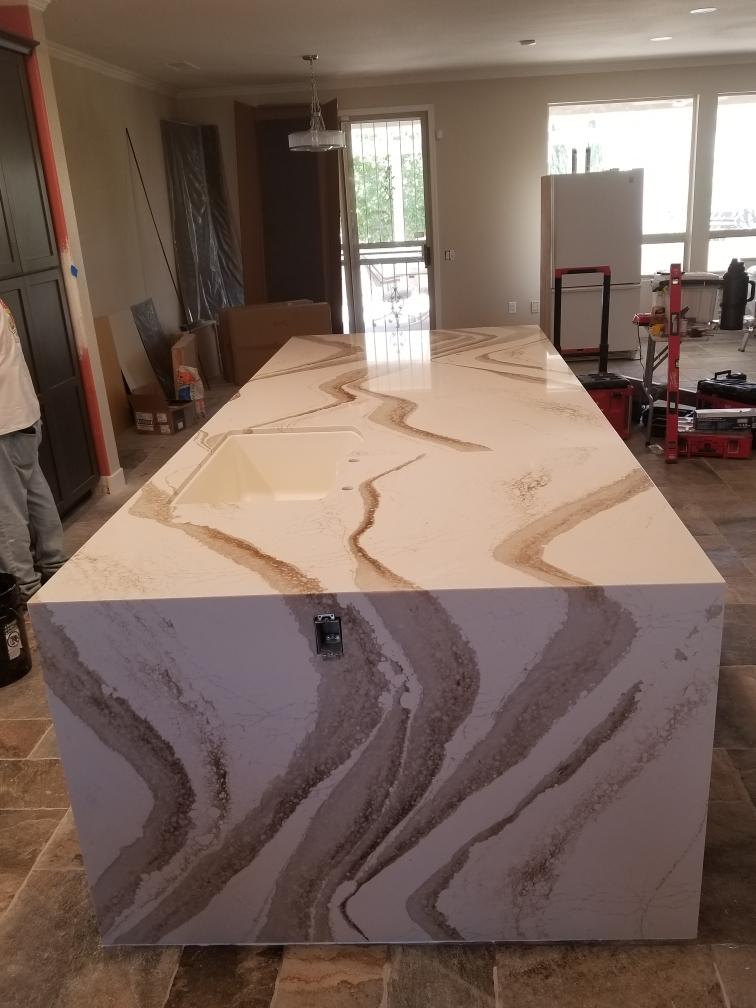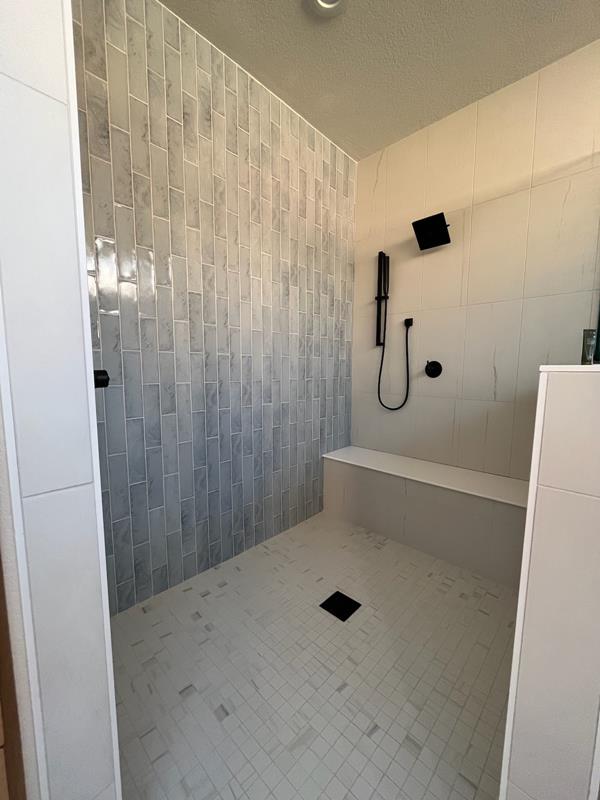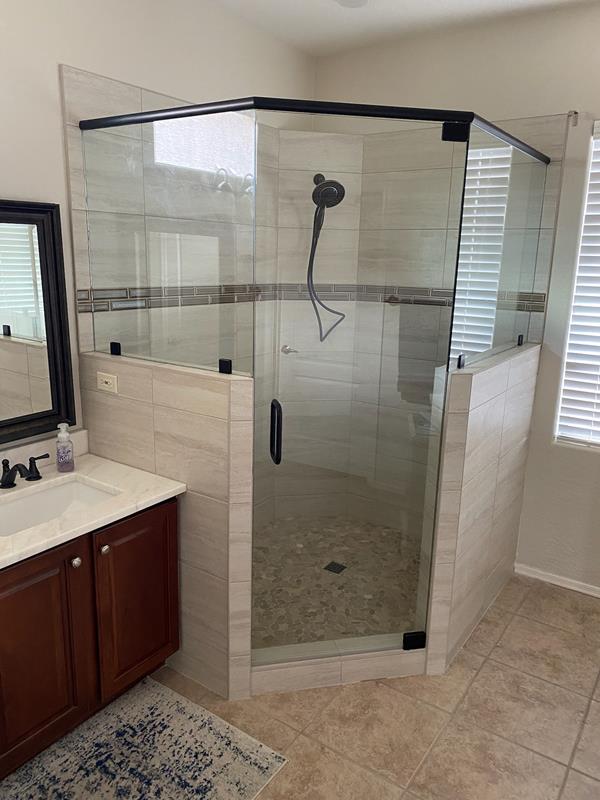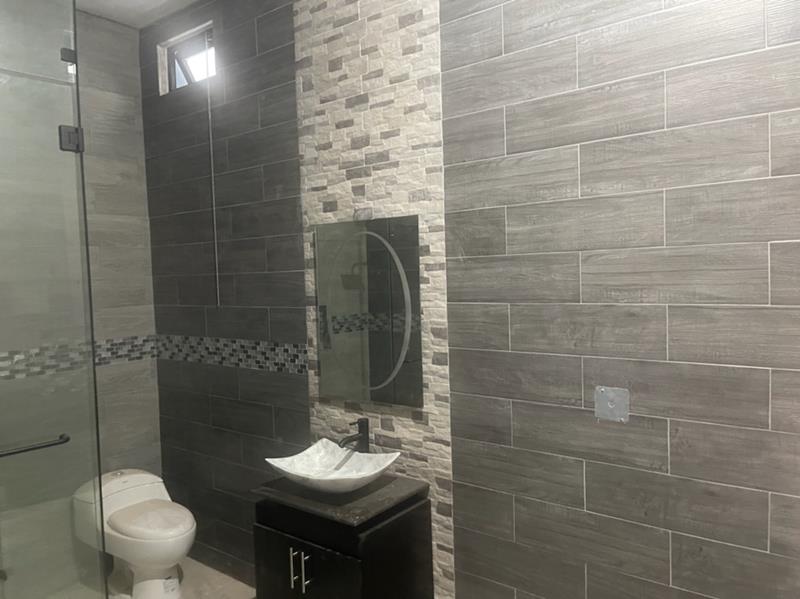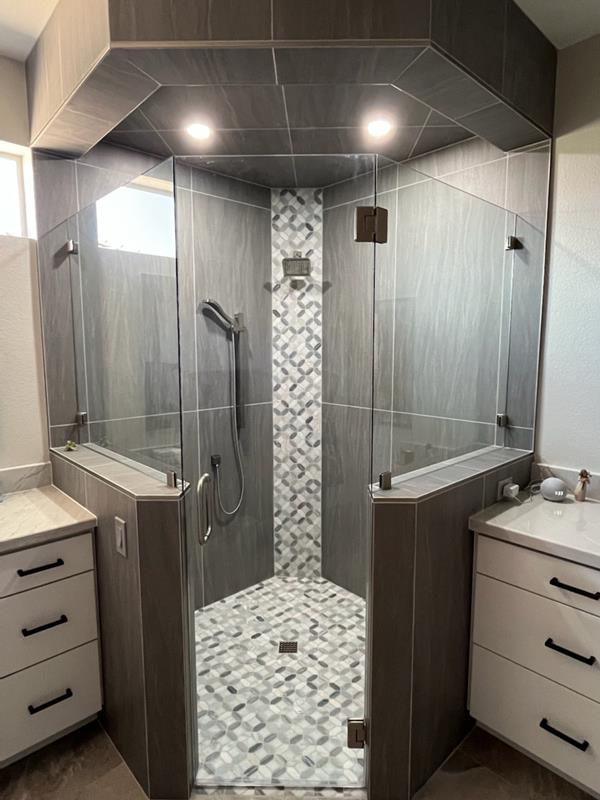 "Had a great experience with One Stop Tile Shop. All the employees are friendly are accommodating. They have a nice selection of solid flooring, backsplashes and more. Ordering was flawless. Returning unused unopened material was easy peasy. Andy even researched information on the tile we picked out and made sure we got it right away from thr same lot as the sample we had fallen in love with. They are not the least expensive, but they are competitive and they quoted us the same price as we received from another company without knowthing their price. The do charge freight. Thr big box stores/home improvement stores don't. I still went with One Stop to guarantee getting the tile from the lot we liked and to support local businesses. They had been so good to us for over a year. We ordered off of the measurements my husband gave along with the company who installed our flooring. Plus a cushion. Note needed materials can change for many reason different reasons. We had travertine downstairs so when installing in our family room they needed to use an extra thick layer of thinset to raise it up higher which was an added cost later. Things are unforseen sometimes. My husband works with flooring contractors and understands this. We also wanted to be able to go upstairs where our bedrooms were so we upgraded some of the thinset to rapid set. That way we could walk on it a couple of hours after install rather than the following morning. They do not install flooring as they are not licensed. They do offer business cards to you of companies they know. I highly recommend you use your own. Research reviews, or go with a recommendation from someone you know. Some helpful advice having flooring installed. Double check the tile and make sure that it is what you ordered. Not home? Use your cell phone and photos! Make sure it is being installed properly. Not home? Ask for a photo of a small dry layout or once they are starting a photo of the first few feet. Wrap electronics in plastic. Cover furniture. Flooring contractors don't do this. We would all love for it to be a perfect world, but unfortunately the trade world is far from it and you need to keep up with what is going on. Even long distance. Make sure you have a cushion of funds for thr unforseen in case something comes up. If One Stop doesn't have a tile you like give them thr information and more than likely they can get it for you!"