The One Stop For All Your Flooring, Bathroom And Kitchen Dreams!
Kitchen and Bathroom Remodeling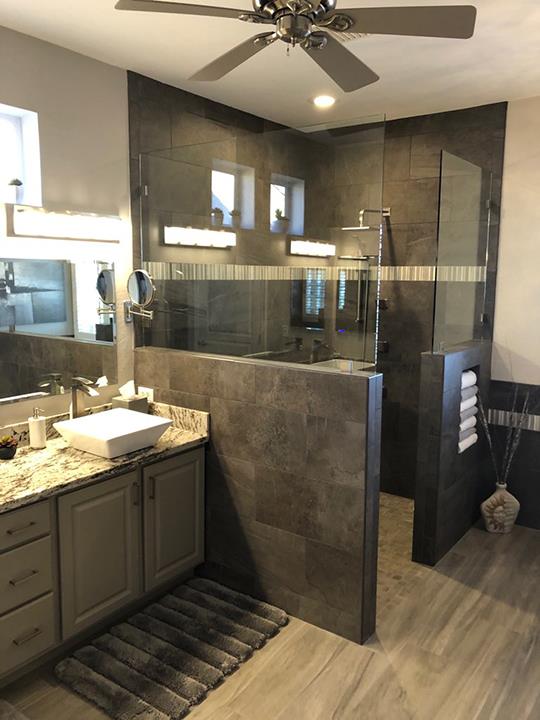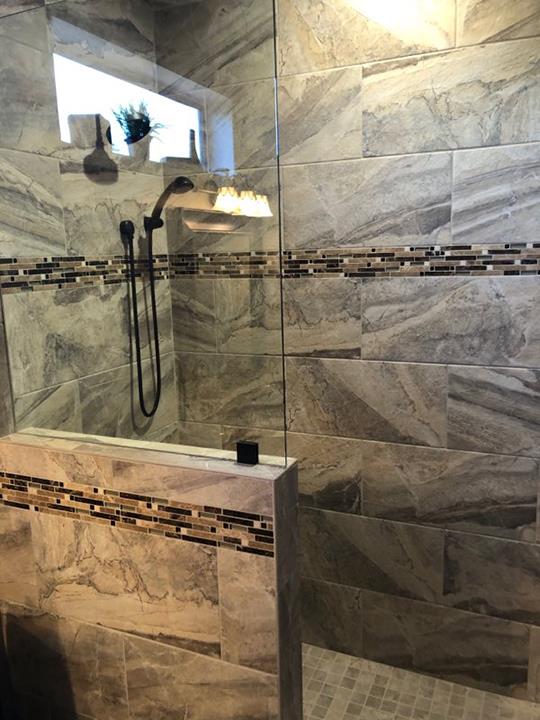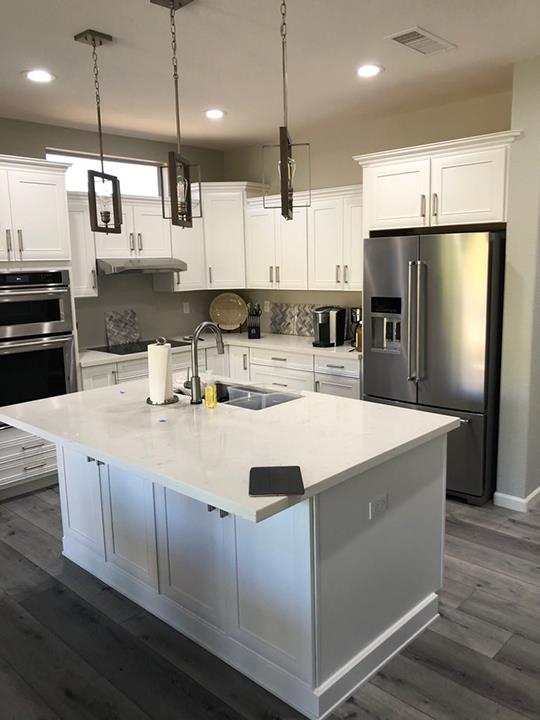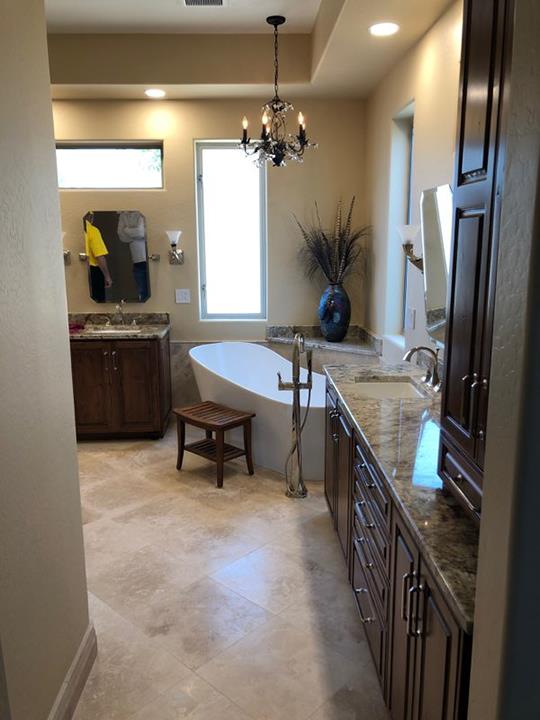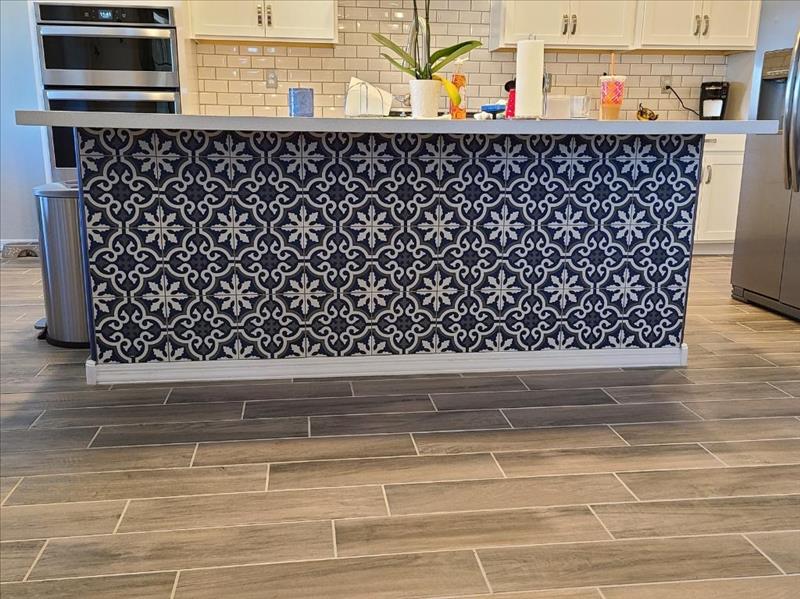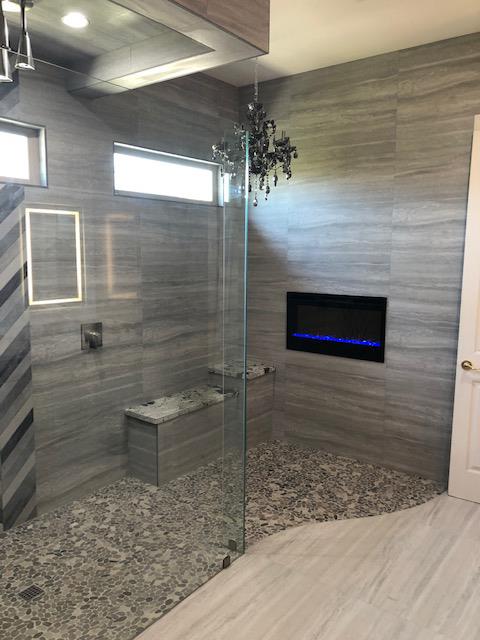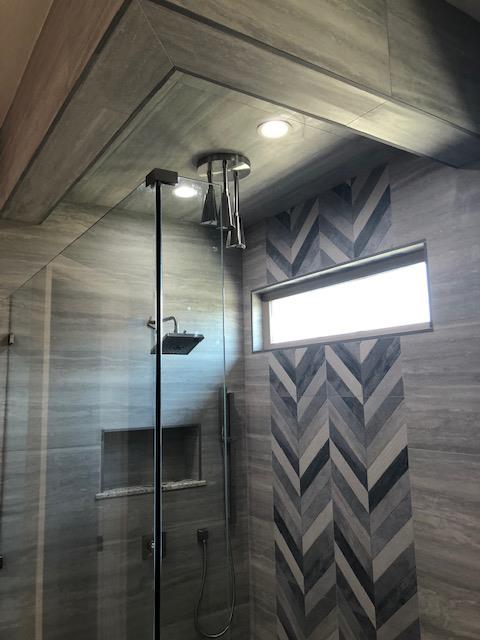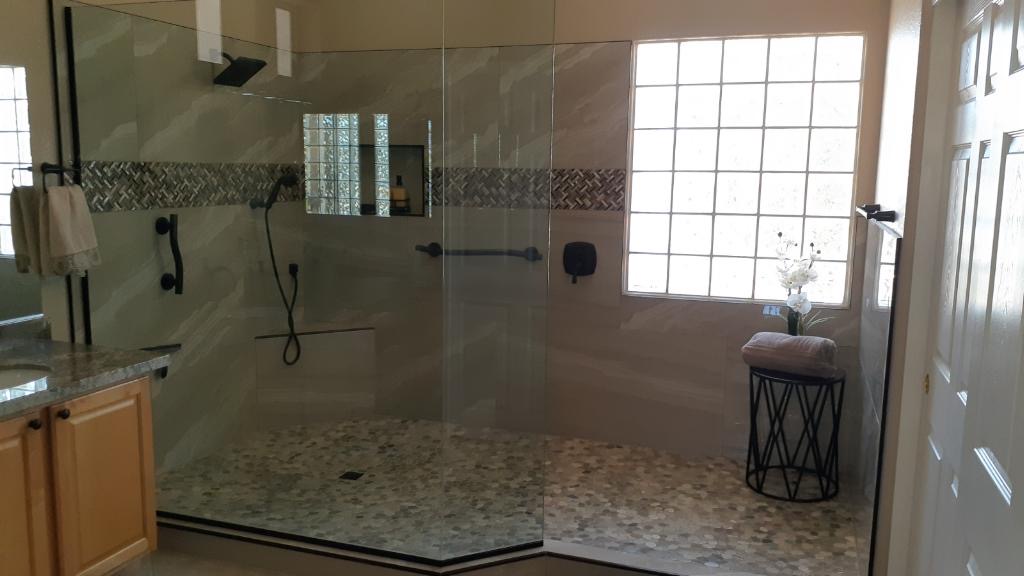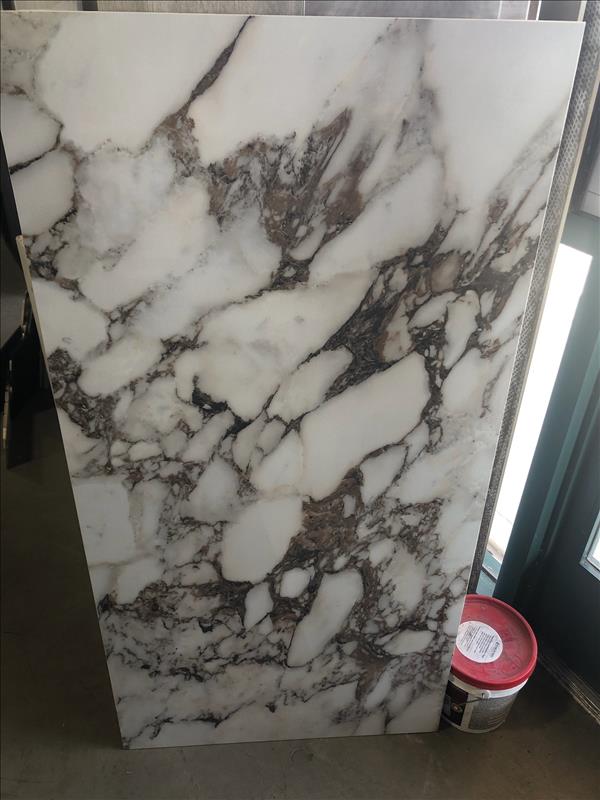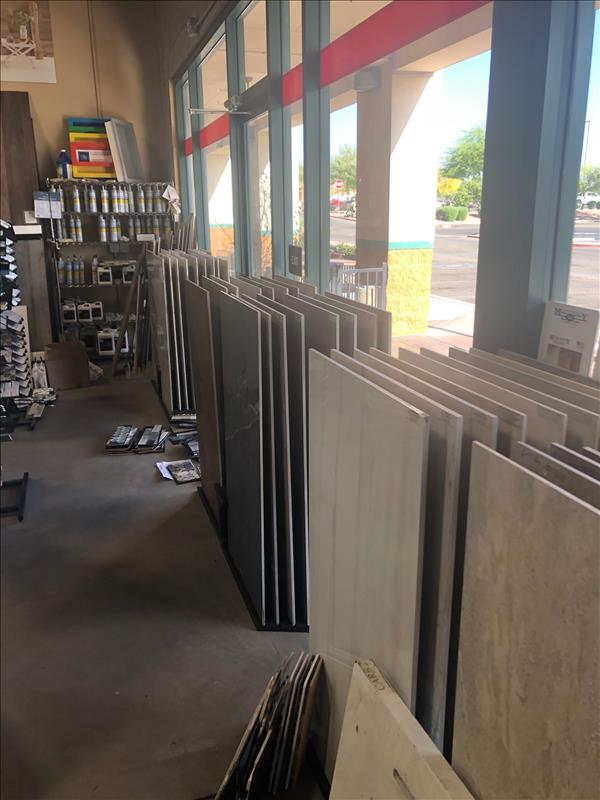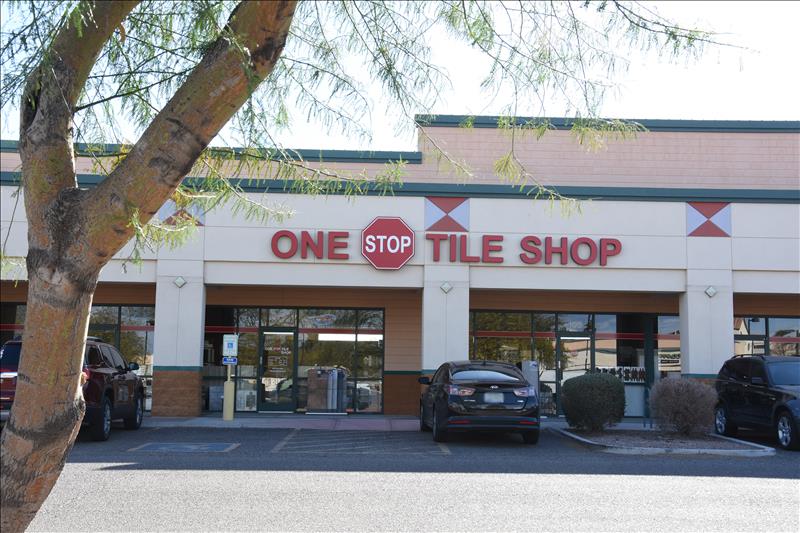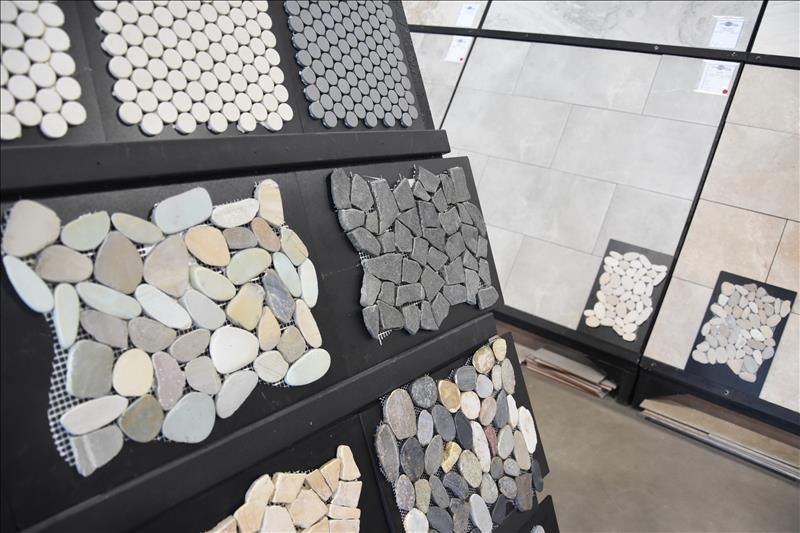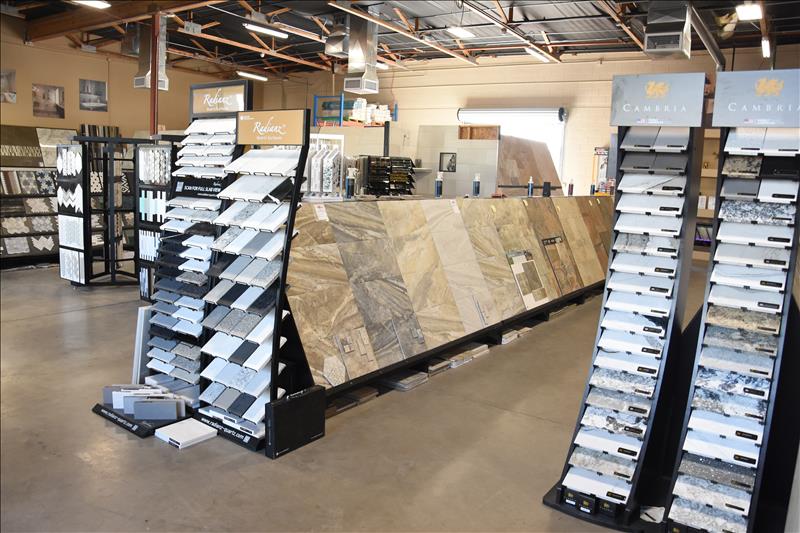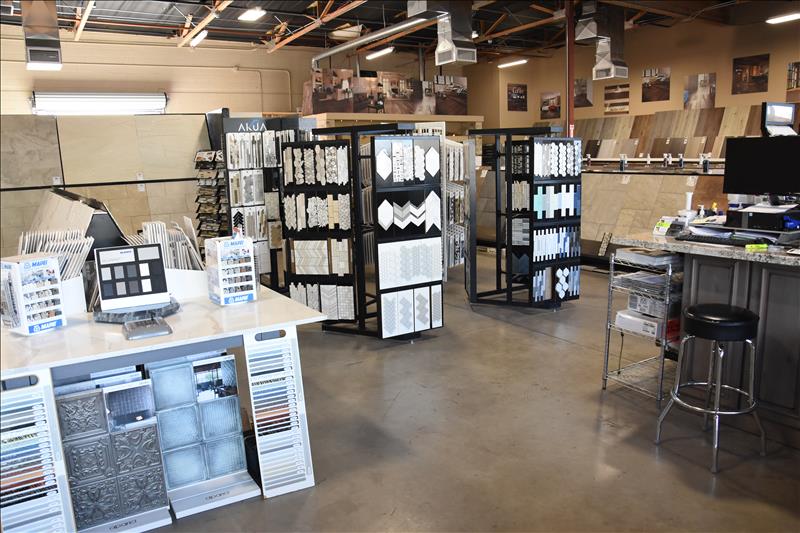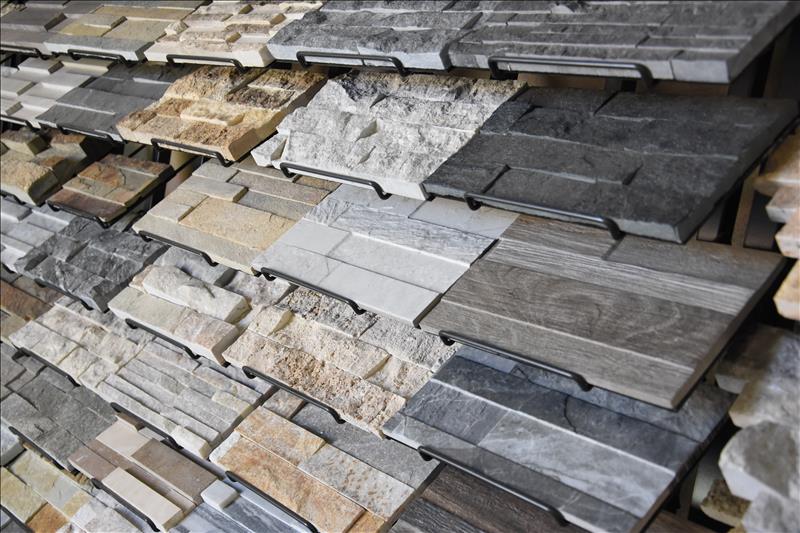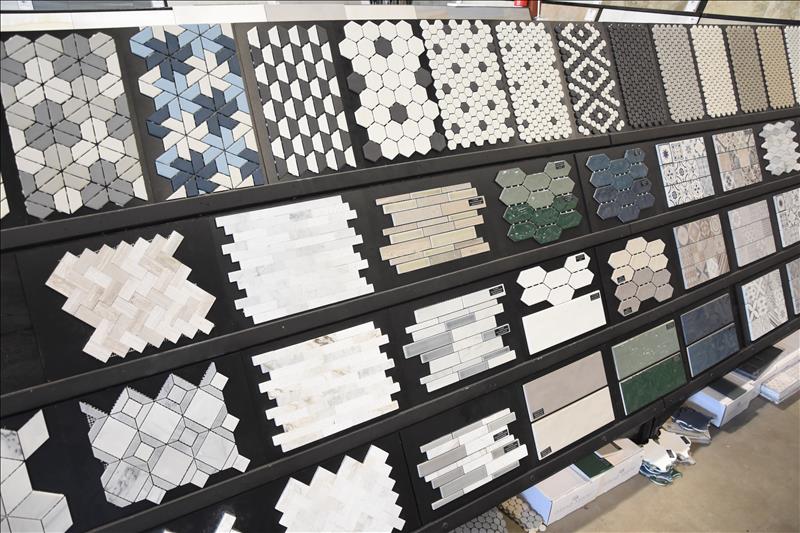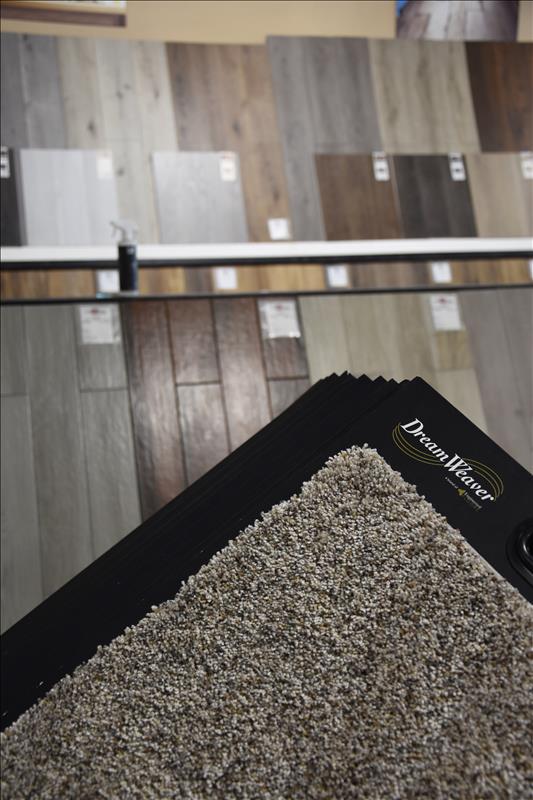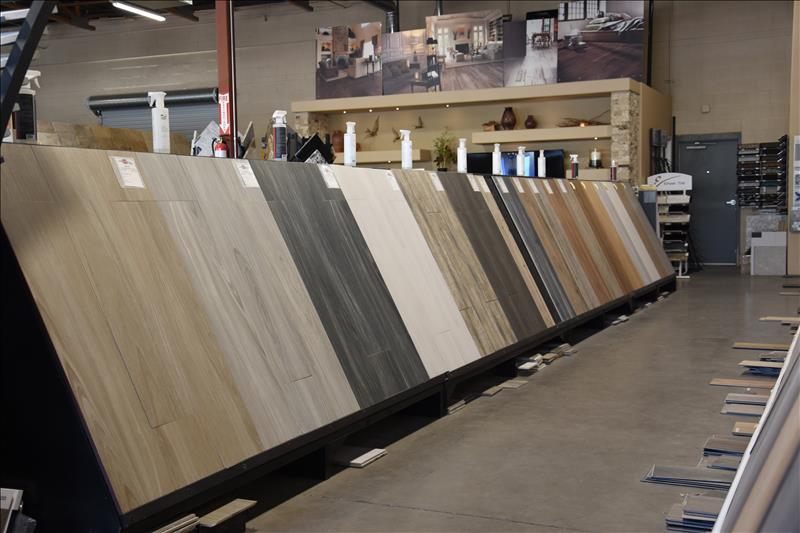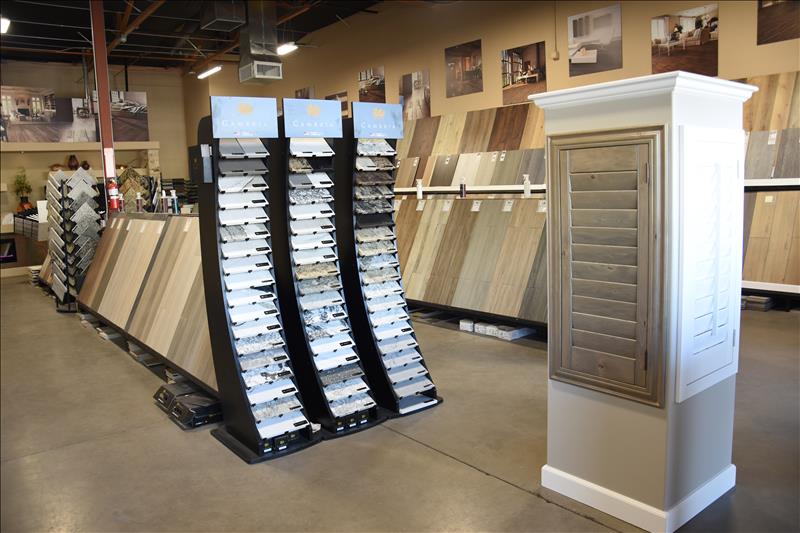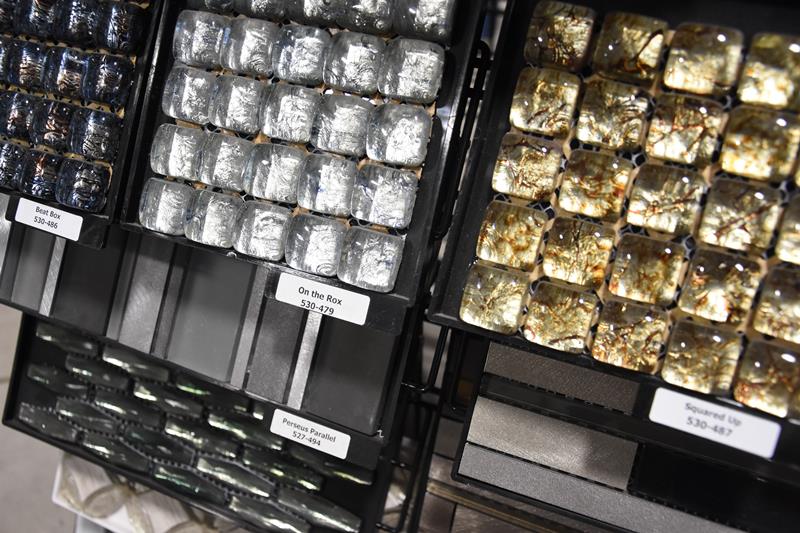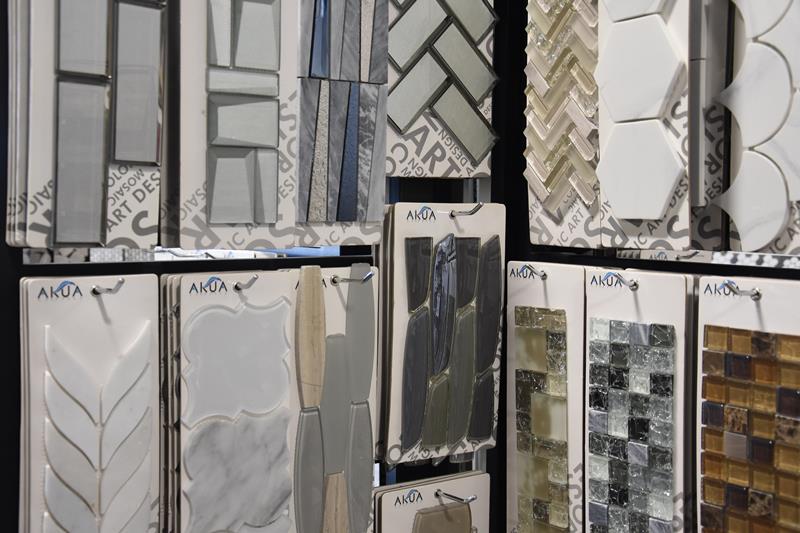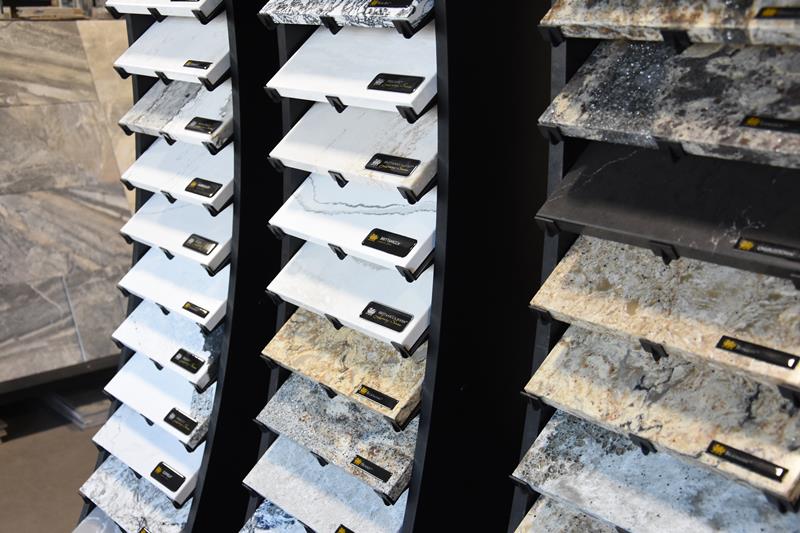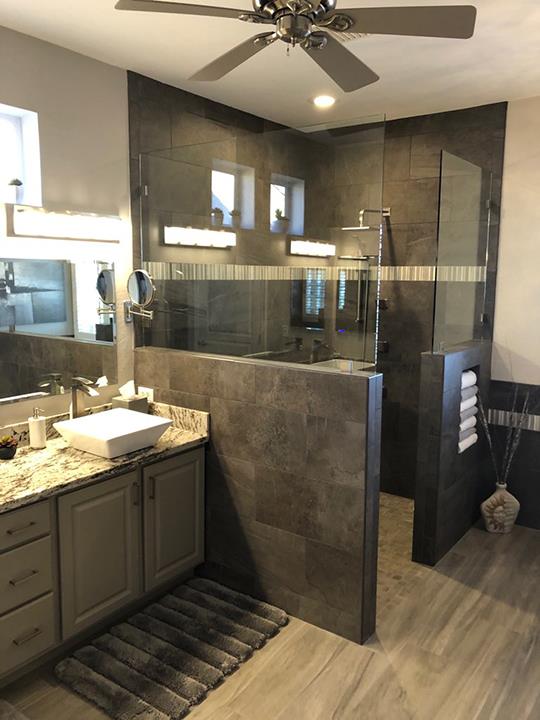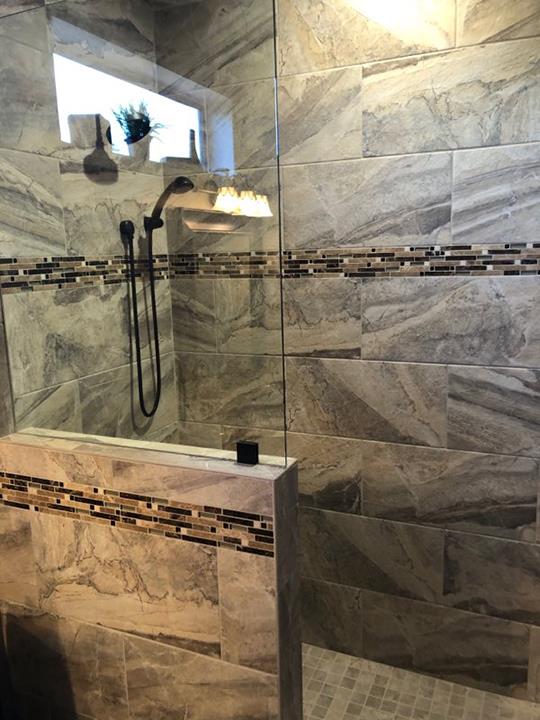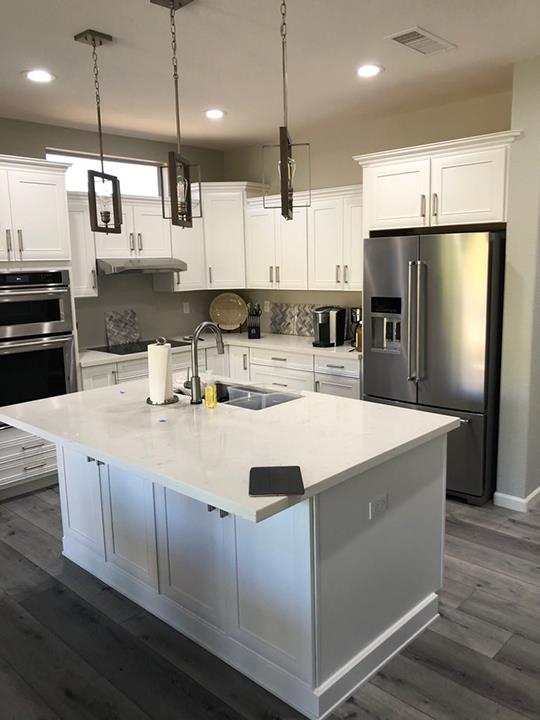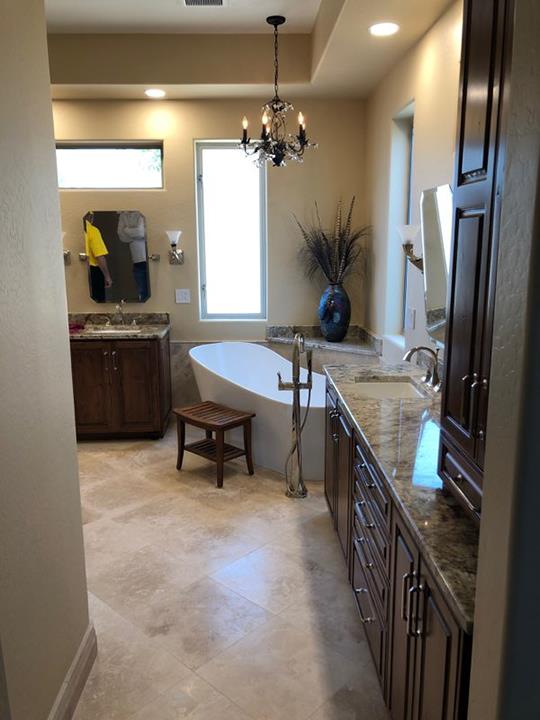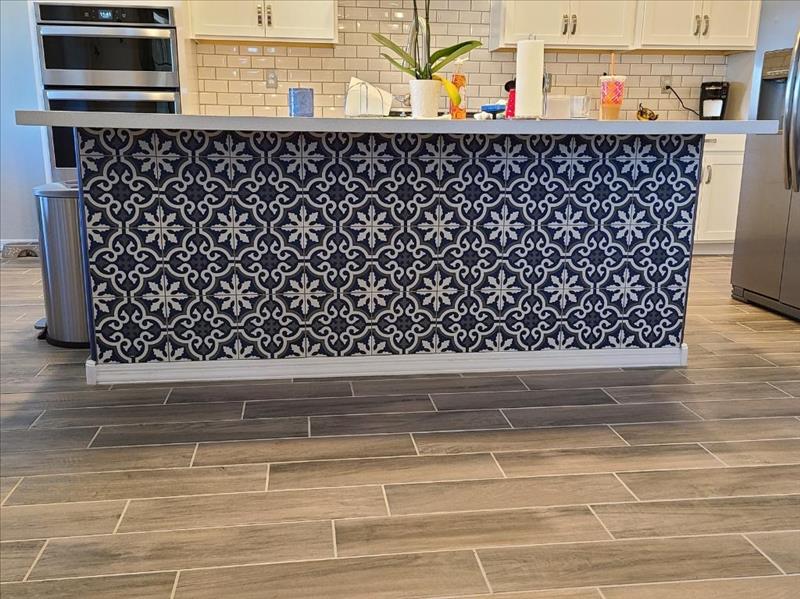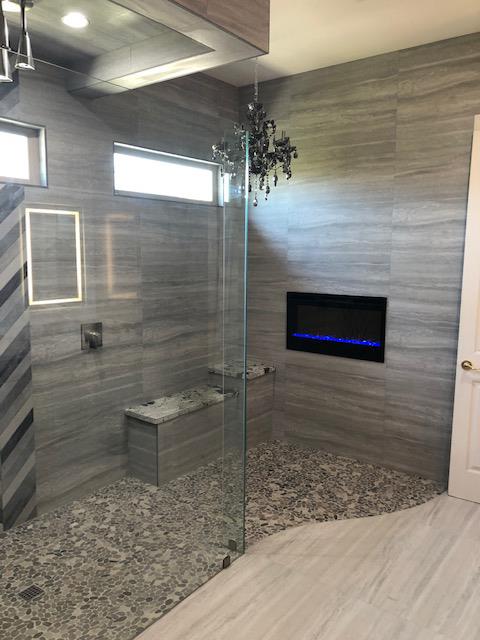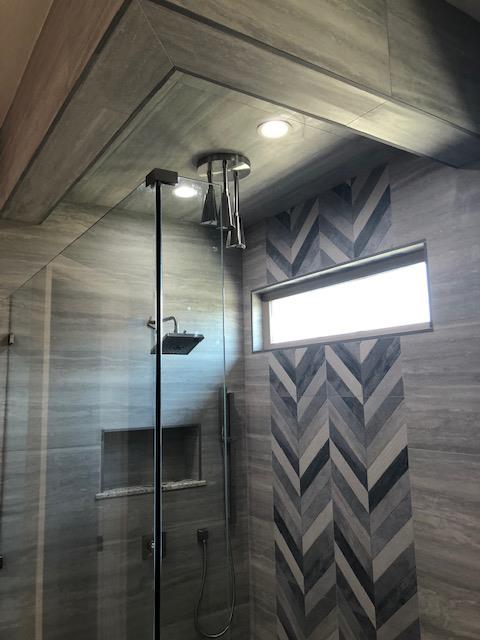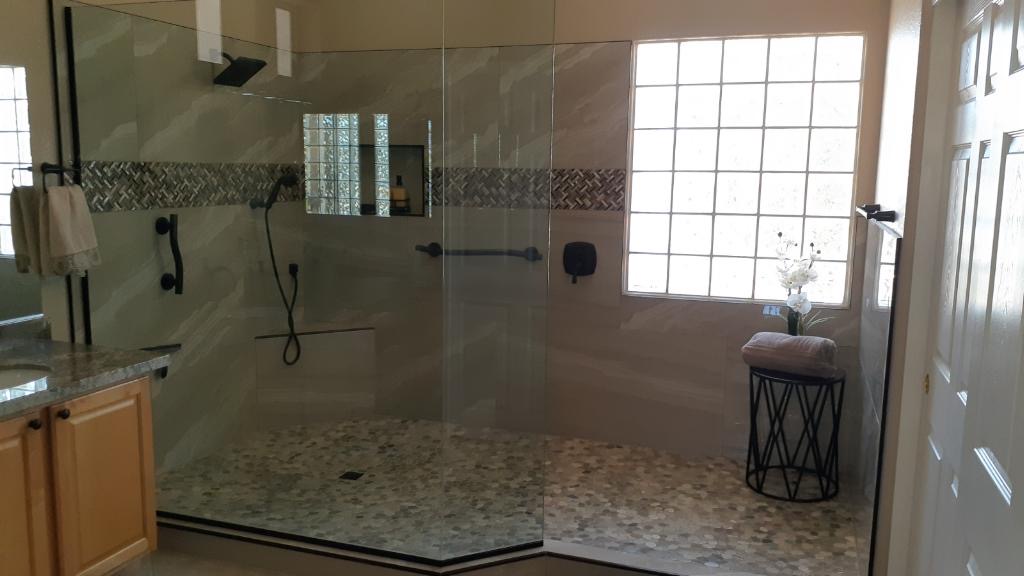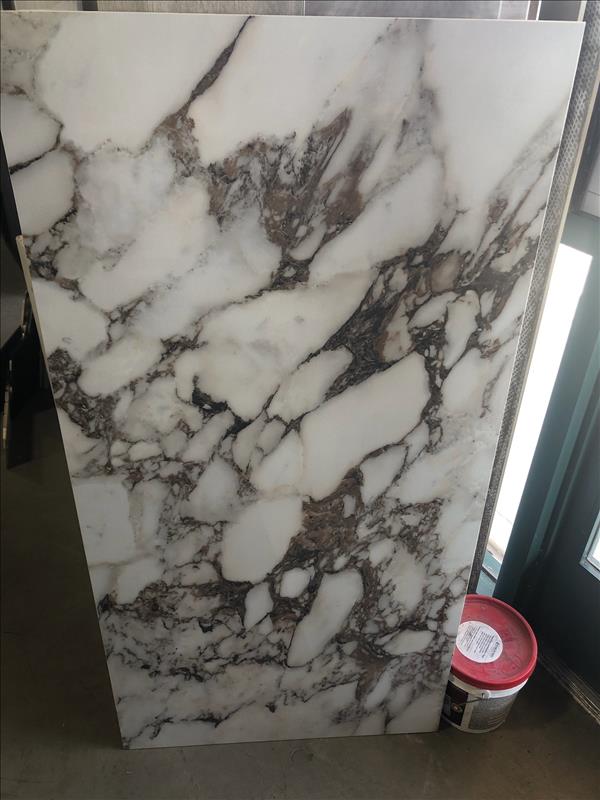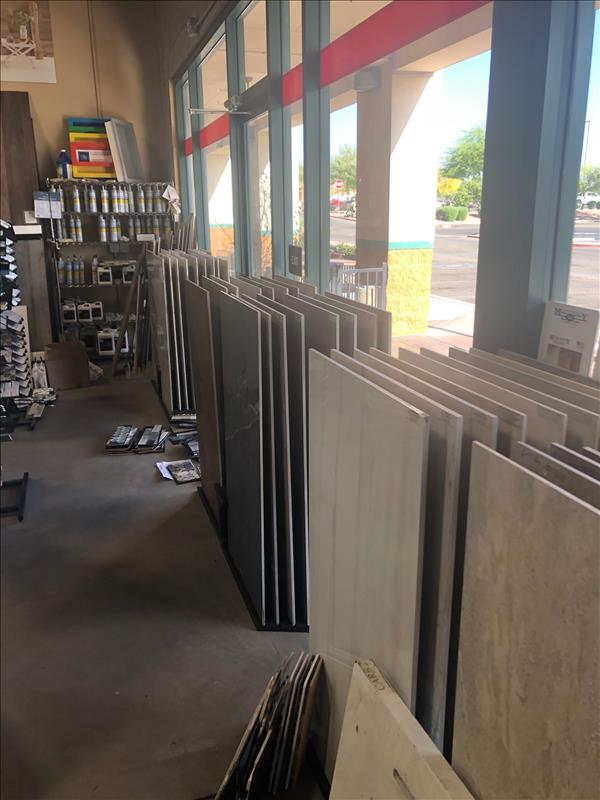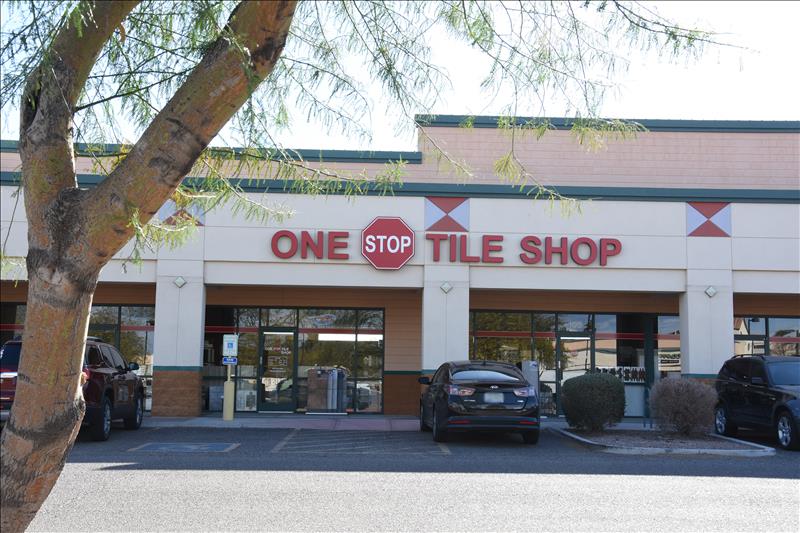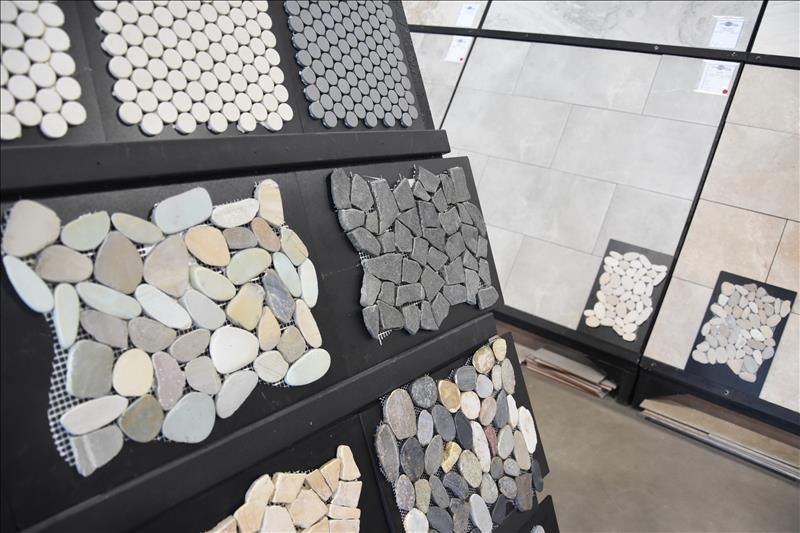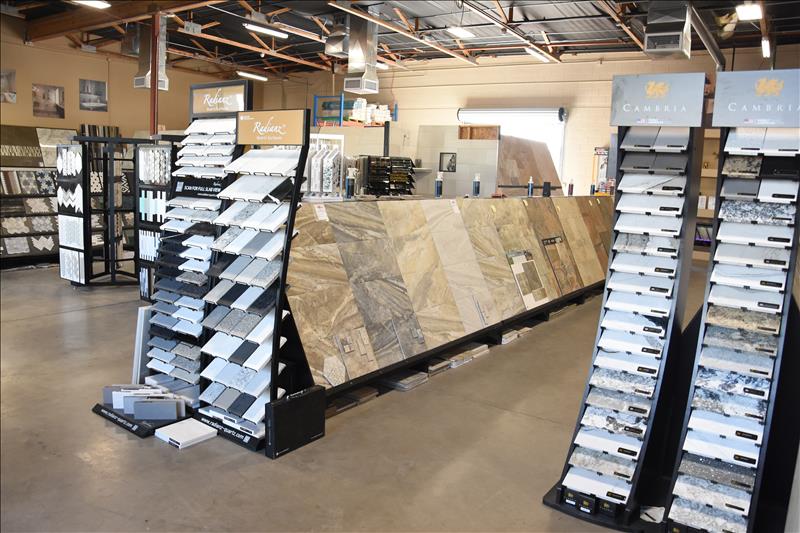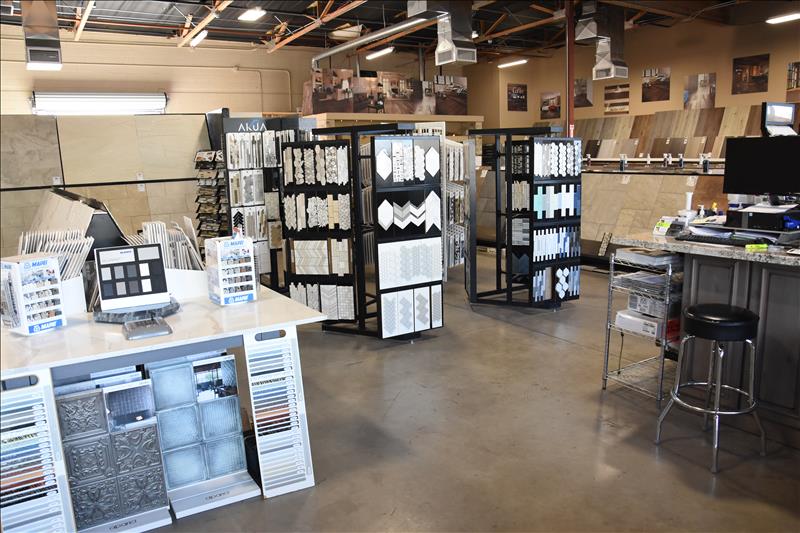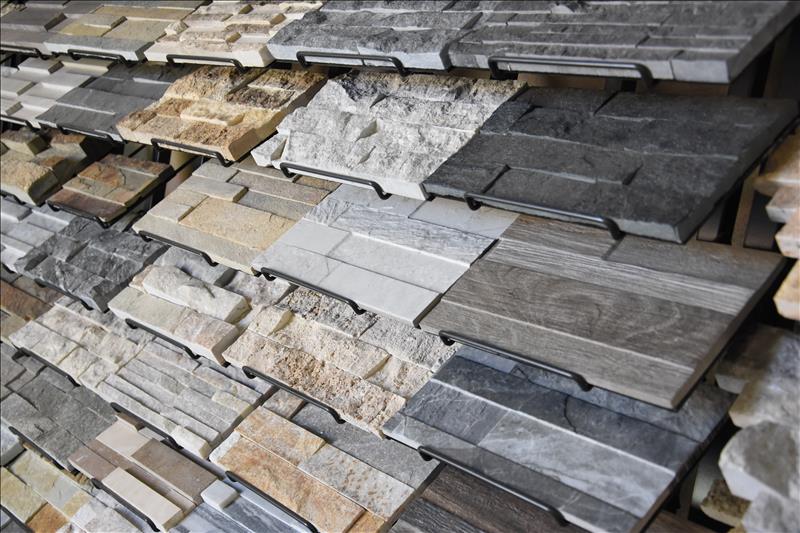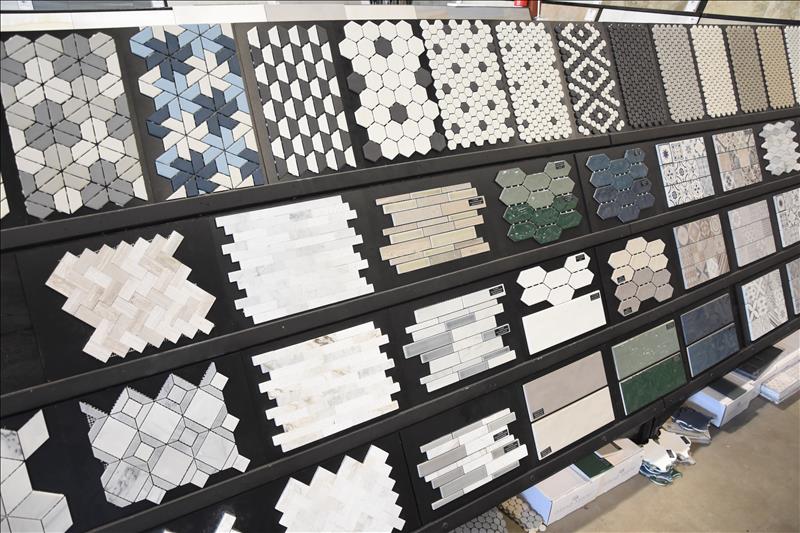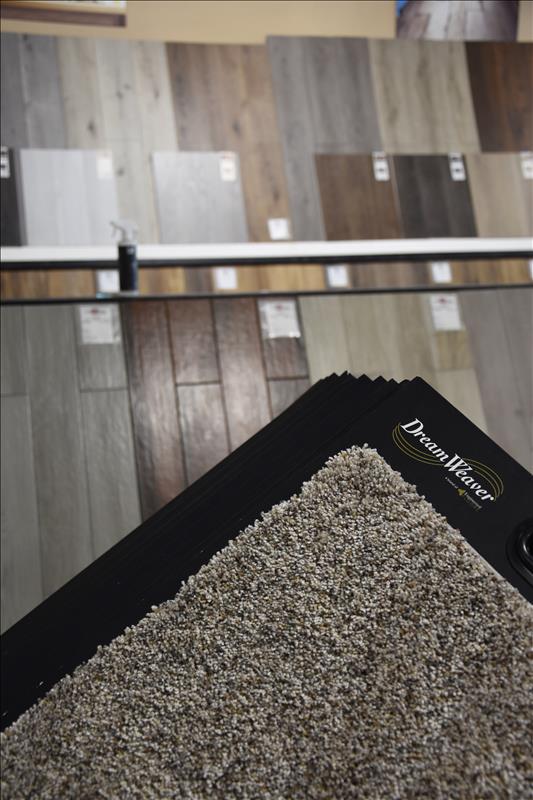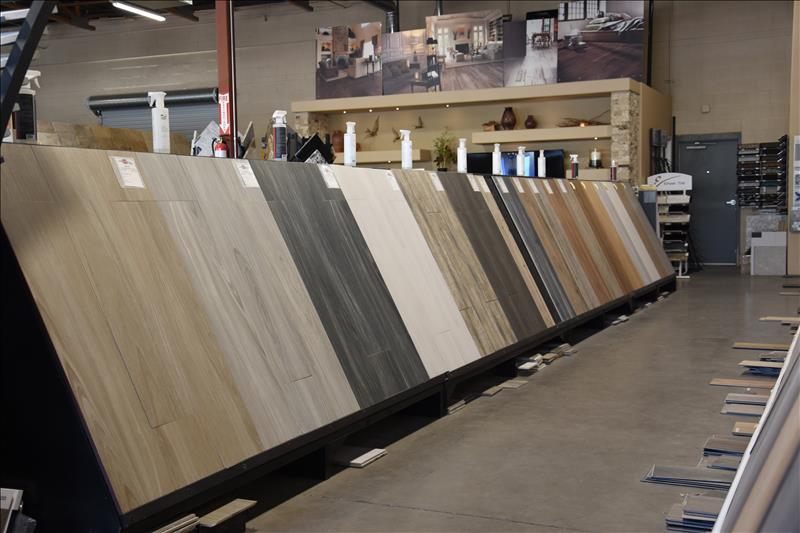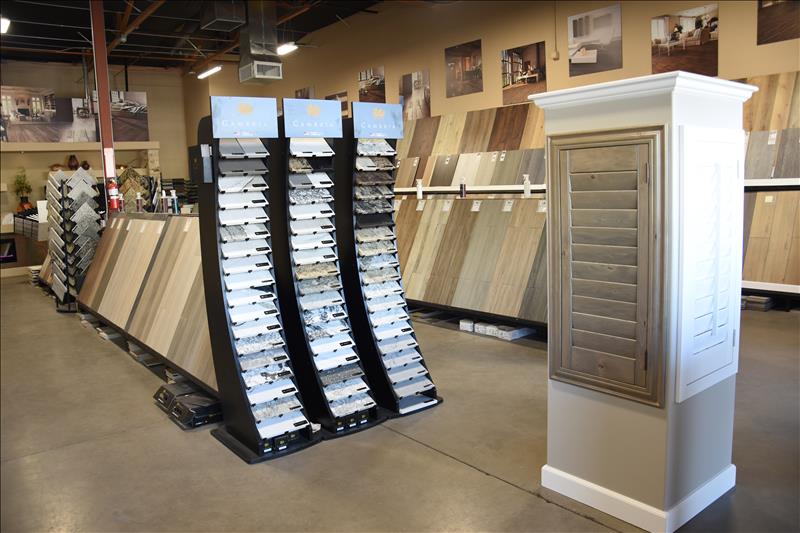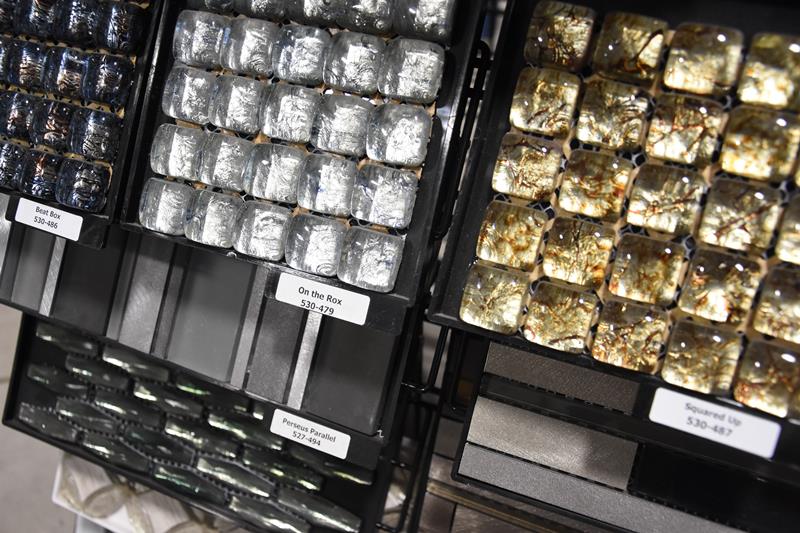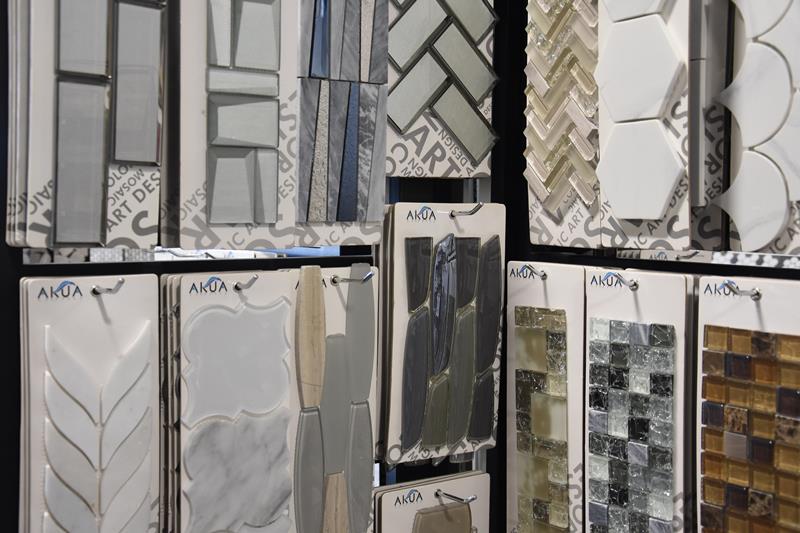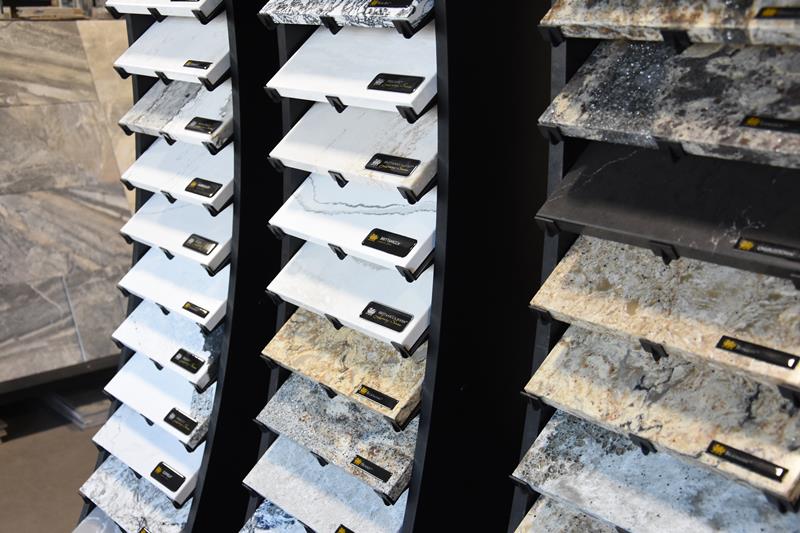 "I worked with Deb at one stop and she was fabulous. She works so hard to help her customers get to where they want to be. She helped me find what I wanted in my budget and was there the whole way. In this day and age that is not always the case. Can't say enough about this place."